Don's Lentil & Cabbage Soup
Lentils are a secret superfood in a bowl! They are high in fiber, plant-based protein, folate, iron, B vitamins, magnesium, zinc, and potassium. The cabbage adds vitamin C and vitamin K which may reduce certain cancers. On a budget? This soup is inexpensive and you can make it hardier by adding chicken or pork. Lentil cabbage soup is delicious and even if you don't love cabbage you will love this soup! This editor [Donna Sanders] can eat so much of it and does. More importantly it is made by her "dad!"
Ingredients
1

pound

of lentils,

rinsed

8

cups

beef broth

4

cups

water

Note: If using spinach add only 2 cups of water

6

teaspoons

Badia complete seasoning

½

teaspoon

cayenne pepper

1

head of red cabbage,

chopped fine Note: In lieu of cabbage you can substitute 1 large bag of spinach.

salt and pepper,

to taste
Instructions
Combine 1-pound lentils, 8 cups beef broth, and 4 cups water.

Add 6 teaspoons Badia seasoning and ½ teaspoon cayenne pepper. Simmer for 45 minutes.

Add 1 head chopped cabbage or 1 bag spinach. Cook for 15 minutes or until lentils are soft.
About the Author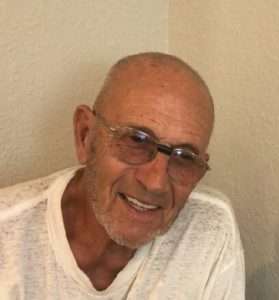 Don is not a stranger to the world of food and spent the majority of his career working for the National Biscuit Company, more commonly known as Nabisco. He loves to cook and has created many wonderful meals for his family. Don grew up in an Italian household where the lentil bean was a staple.