Mom's Meatloaf
As a new member of the family, I loved spending time with Midge shopping, chatting, and dining. On one of my first invitations to dinner, she mentioned she was going to make meatloaf. I politely smiled and said, "Looking forward to it," while thinking "meatloaf, yuck!" Once I tasted her delicious meatloaf, I immediately asked for a copy of the recipe. It has become a favorite and memories of Midge always brings a smile to my face.
Ingredients
1½

pounds

ground veal

1½

pounds

ground beef,

or more if desired

½

cup

minced onion

¾

cup

flavored bread crumbs

1

egg,

slightly beaten

¼ to ½

cup

milk

¼ to ½

cup

tomato sauce

salt and pepper,

to taste
Instructions
In a bowl, add 1½ pounds ground veal, 1½ pound ground beef, ¾ cup flavored breadcrumbs, 1 slightly beaten egg, ¼ to ½ cup milk, ¼ to ½ cup tomato sauce, and salt and pepper. Mix well.

Place in Pyrex loaf pan and top with onions. Bake approximately 1½ hours.
About the Author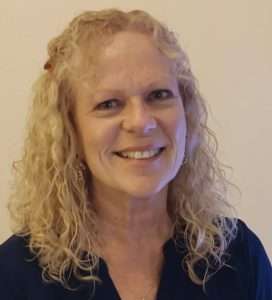 Lois is Midge's beloved daughter-in-law residing in Florida. When not working full time as an Administrative Specialist, Lois enjoys exploring Florida's many and varied points of interest including museums, historical sites, beaches, zoos, and state parks. She is also actively involved with her church providing support to clergy and parishioners by volunteering with various church guilds and Christian Formation activities for children and families. At home Lois enjoys sewing, reading and refining her skills as a budding aquarium hobbyist.