Cooking tips. Kitchen tricks. Those little time savers that can help any cook be successful in the kitchen. WTFCF is collecting these little tidbits of information from professional, amateur cooks and our readers. This list will be regularly updated and ever-growing, so drop a bookmark here. And if you have a tip you would like to share email it to donna@WTFCF.com. Can't wait to see them!
Let's Get This Pot Boiling!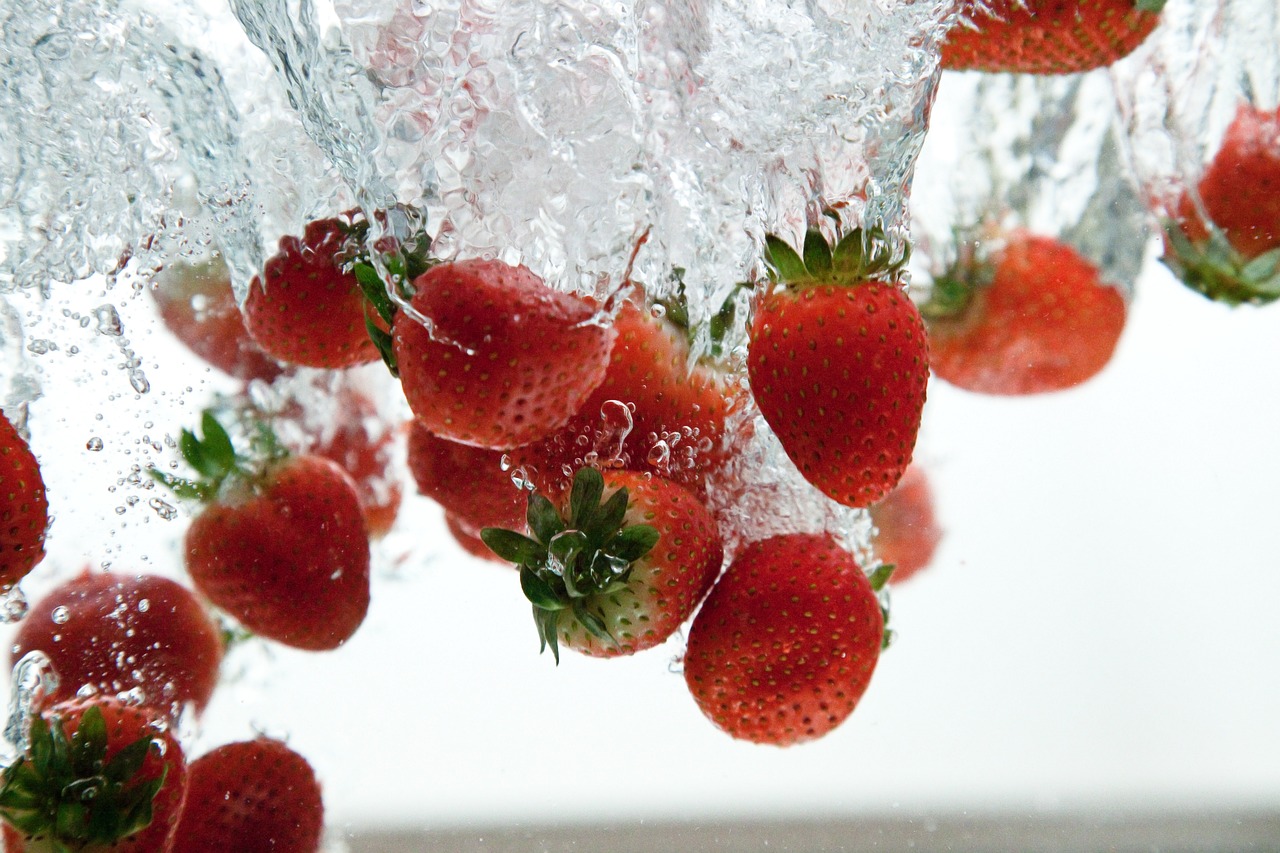 To wash fruits and vegetables place them in a bowl of cold water and swish around a few times. This ensures all surfaces are adequately washed. — University of Georgia Center for Food Safety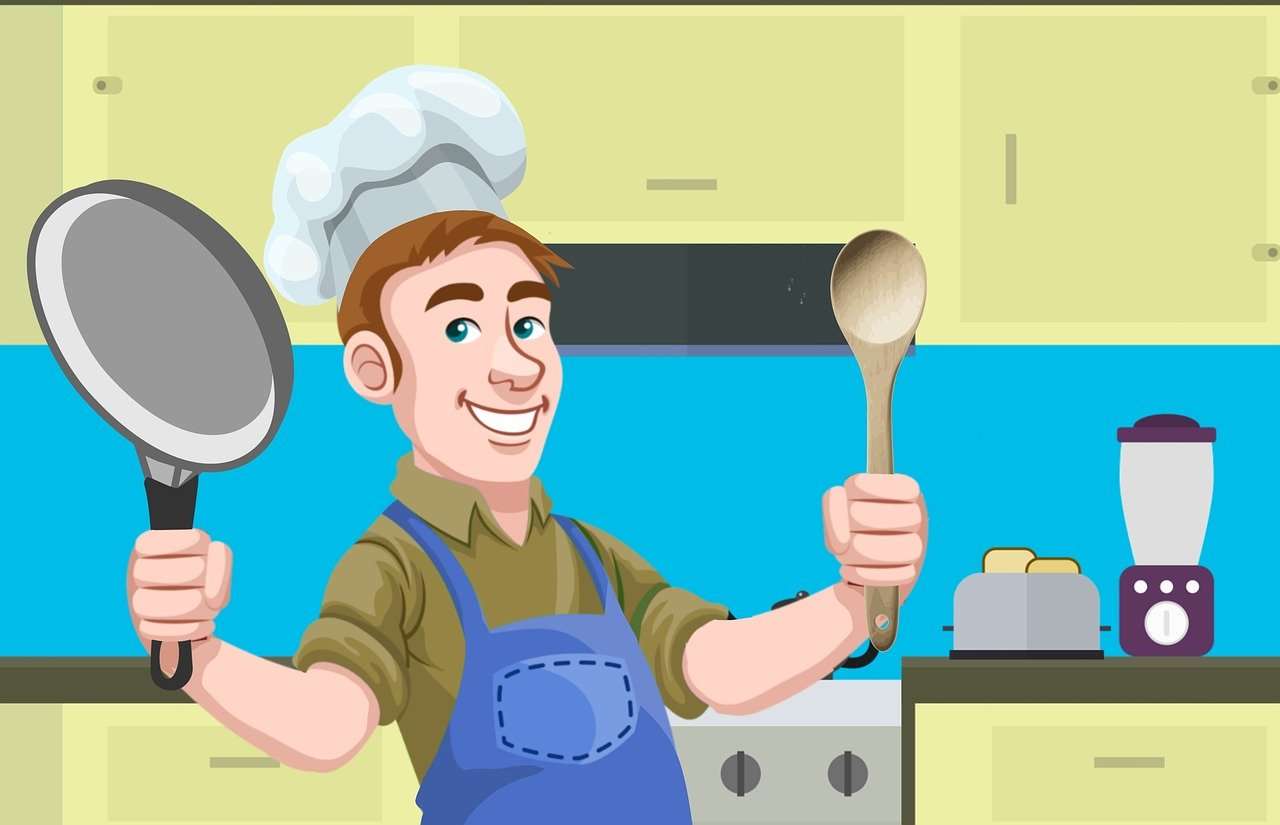 Pull out your cooking tools and figure out which pans and baking dishes are needed, which (sometimes) reduces the amount of cleanup at the end! — Marion Kirkpatrick, Journalist and Professional Home Cook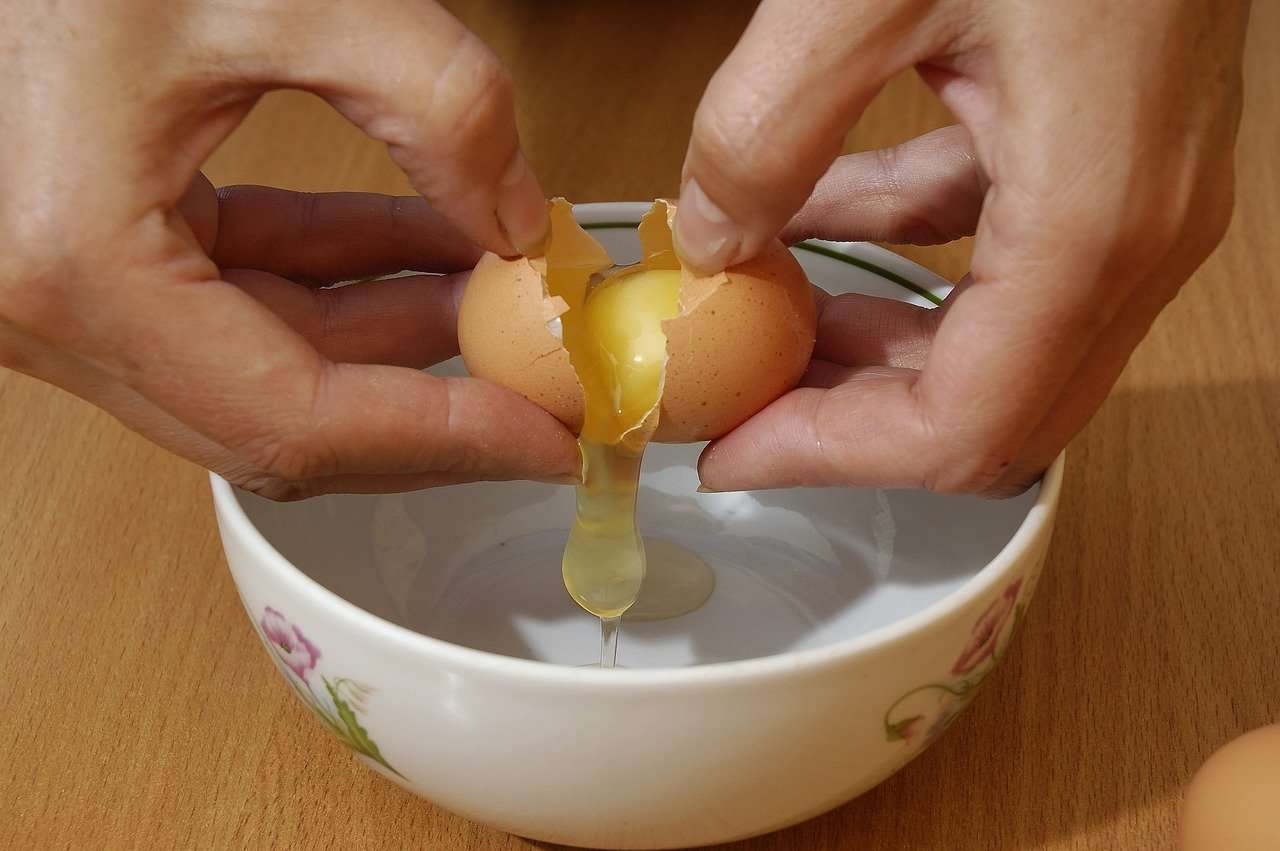 When cracking an egg and a piece of the shell falls into the bowl get it out with the larger cracked shell. — Maria Kwak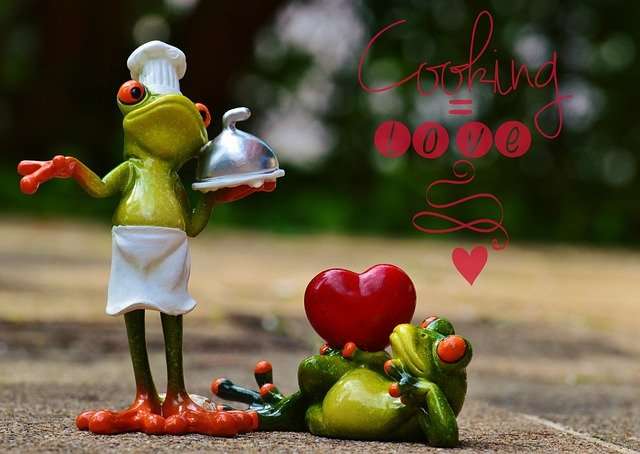 Don't be afraid of making mistakes. If you're cooking a meal with love, you can't go wrong. — Lauren Sawant, Freelance Writer and Editor Specializing in cookbooks, recipes, and food writing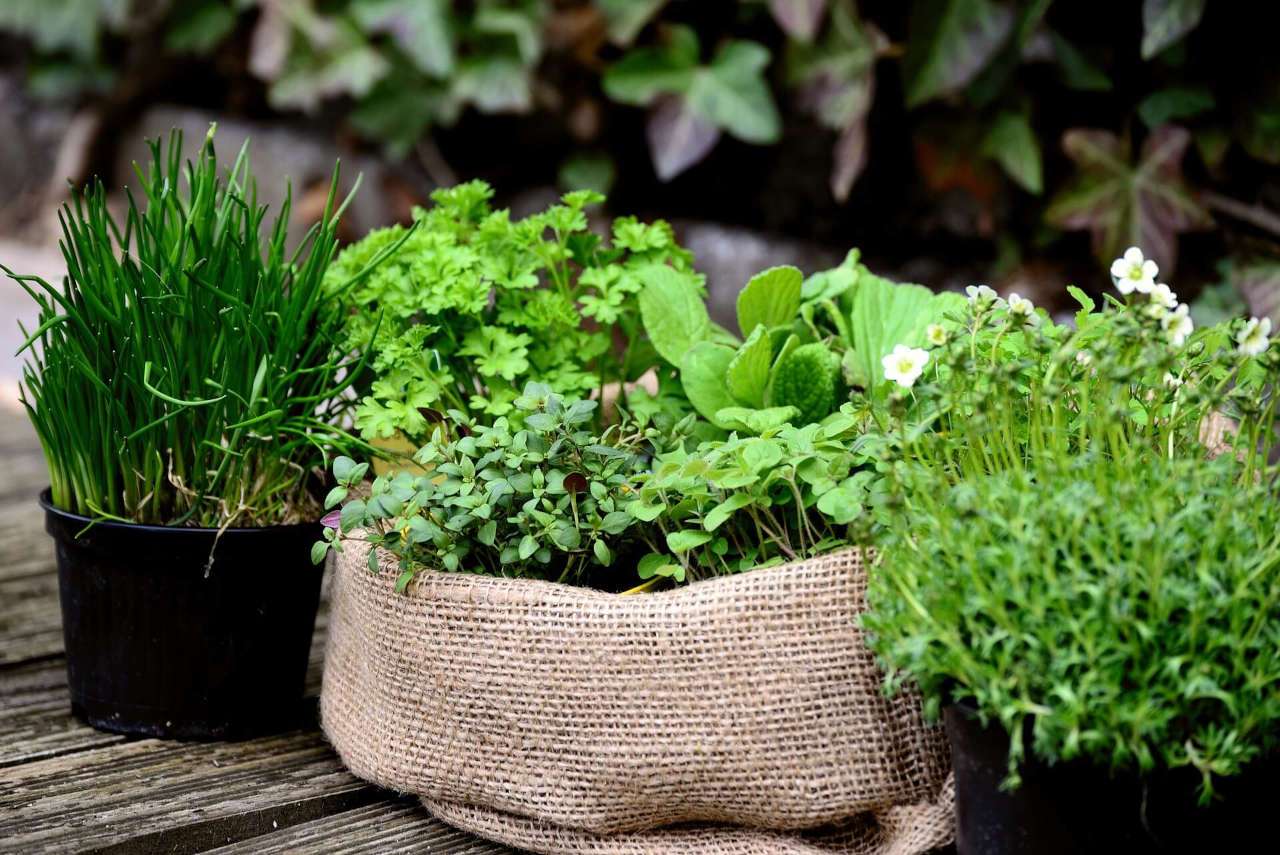 When cooking with fresh herbs, add some half way through the cooking process and the rest when cooking is complete. This enhances the taste and color of your dish. — Jennifer Ciaramello, Esthetician and Owner of Skin Chic Salon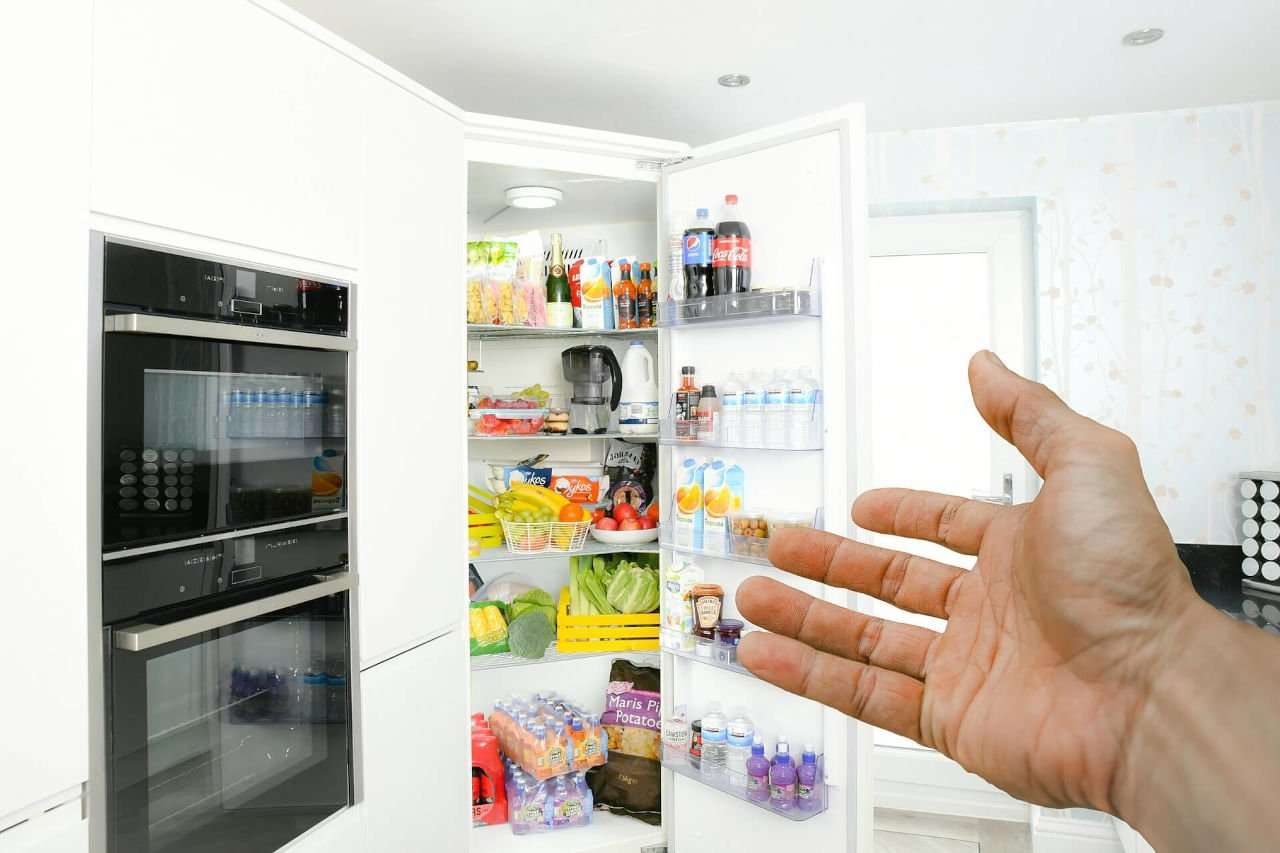 Check to make sure you have all the ingredients the day before and remember to also check your refrigerator. — Jenny Huynh, Beauty Professional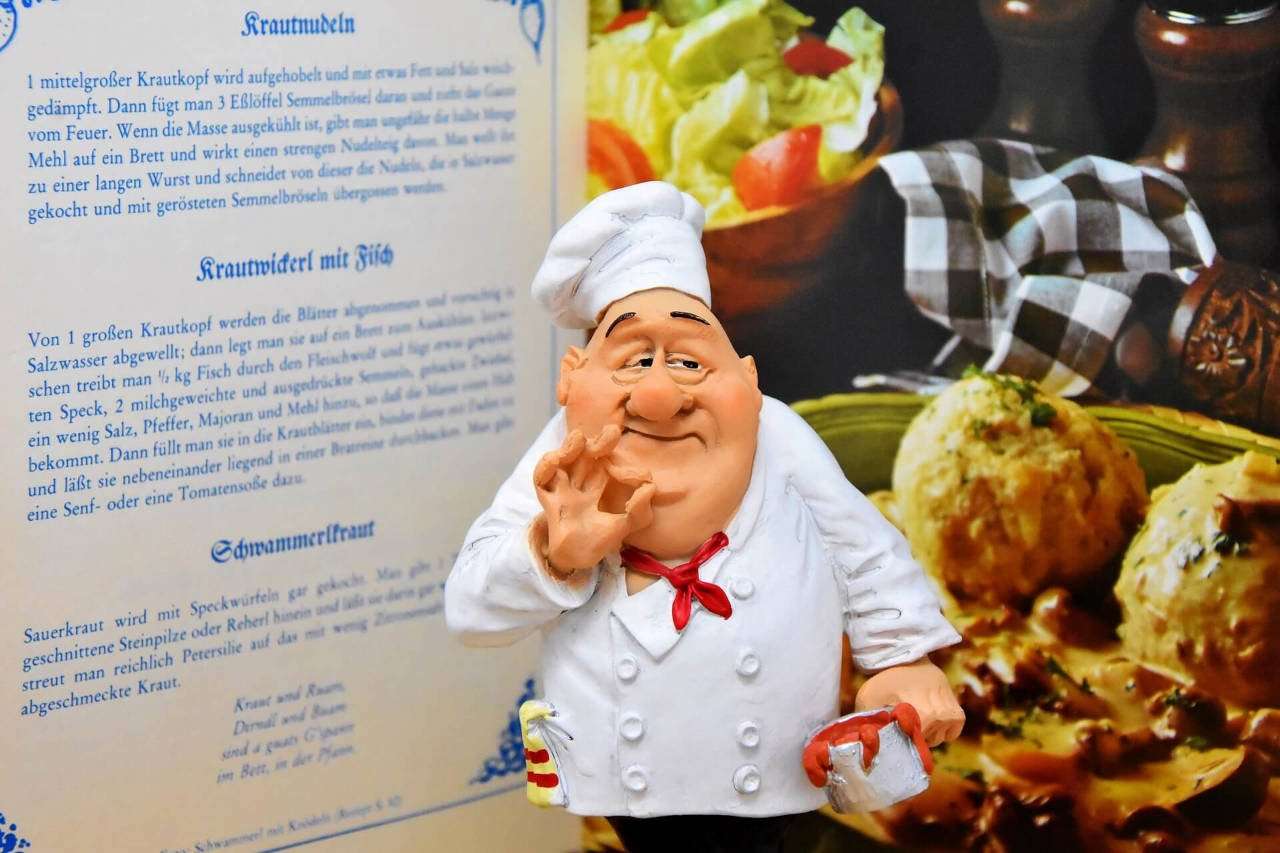 Read instructions all the way through before you start doing anything. — Renee Guilbault, Chef and author of A Taste Of Opportunity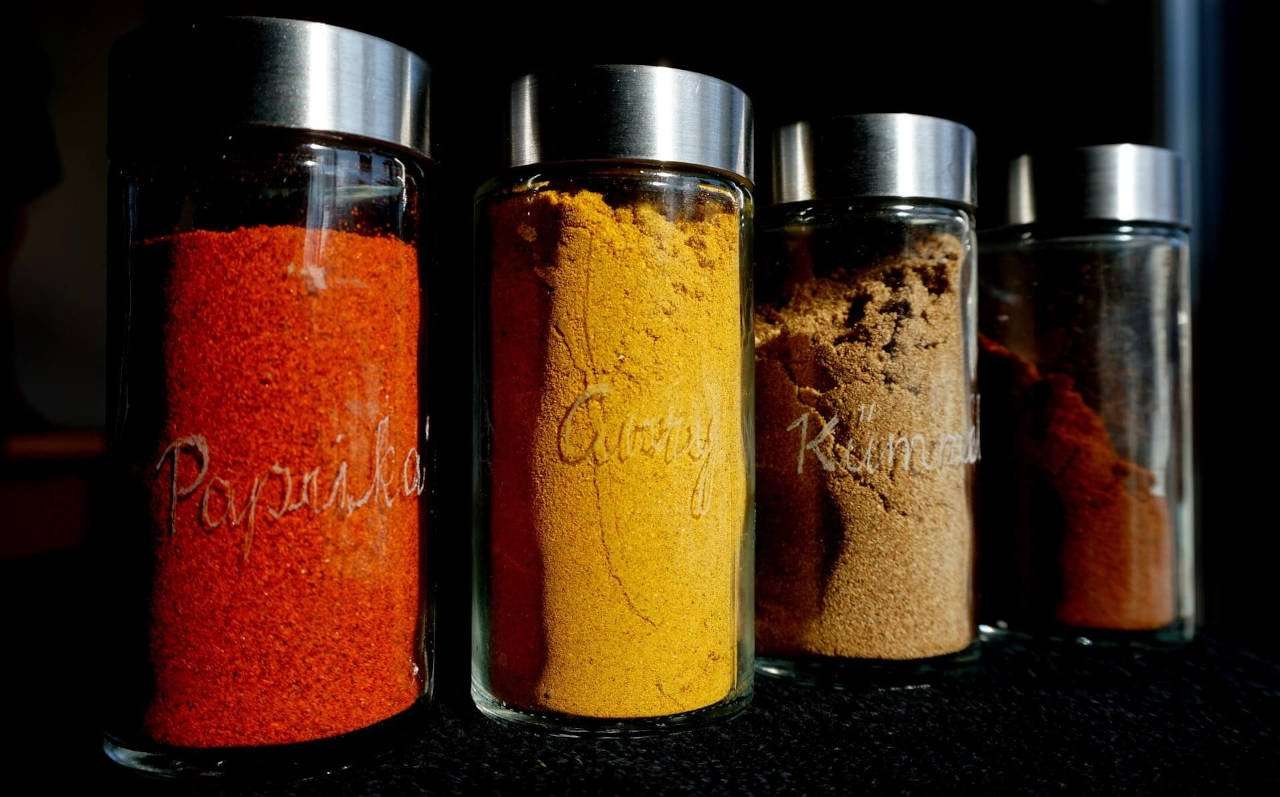 Have all your ingredients out before you start cooking. I keep mine in the order I need to add them to my dish. A real time saver. — Donna Sanders, Food Editor Where The Food Comes From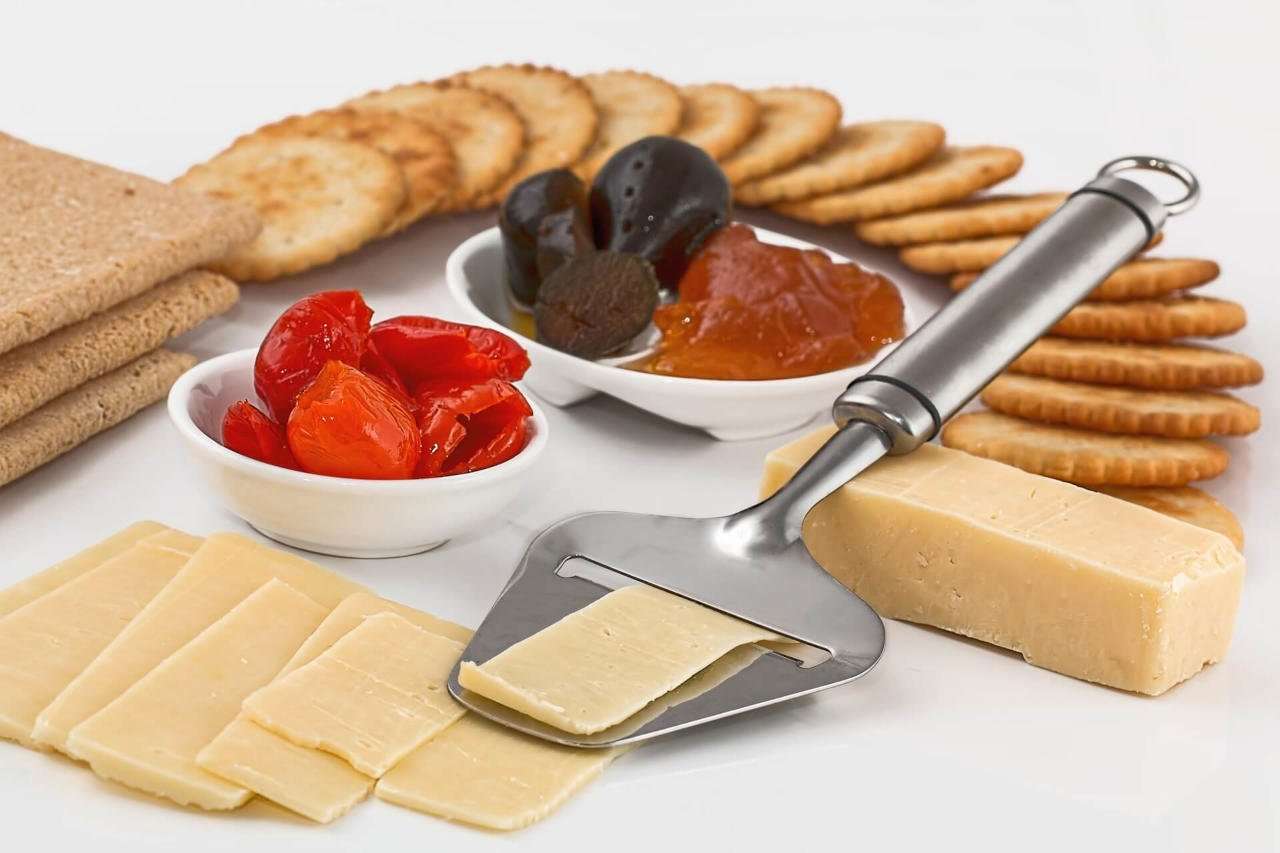 To make life simple rely on prepared foods as much as possible (store bought dips, crackers and cheeses). — America's Test Kitchen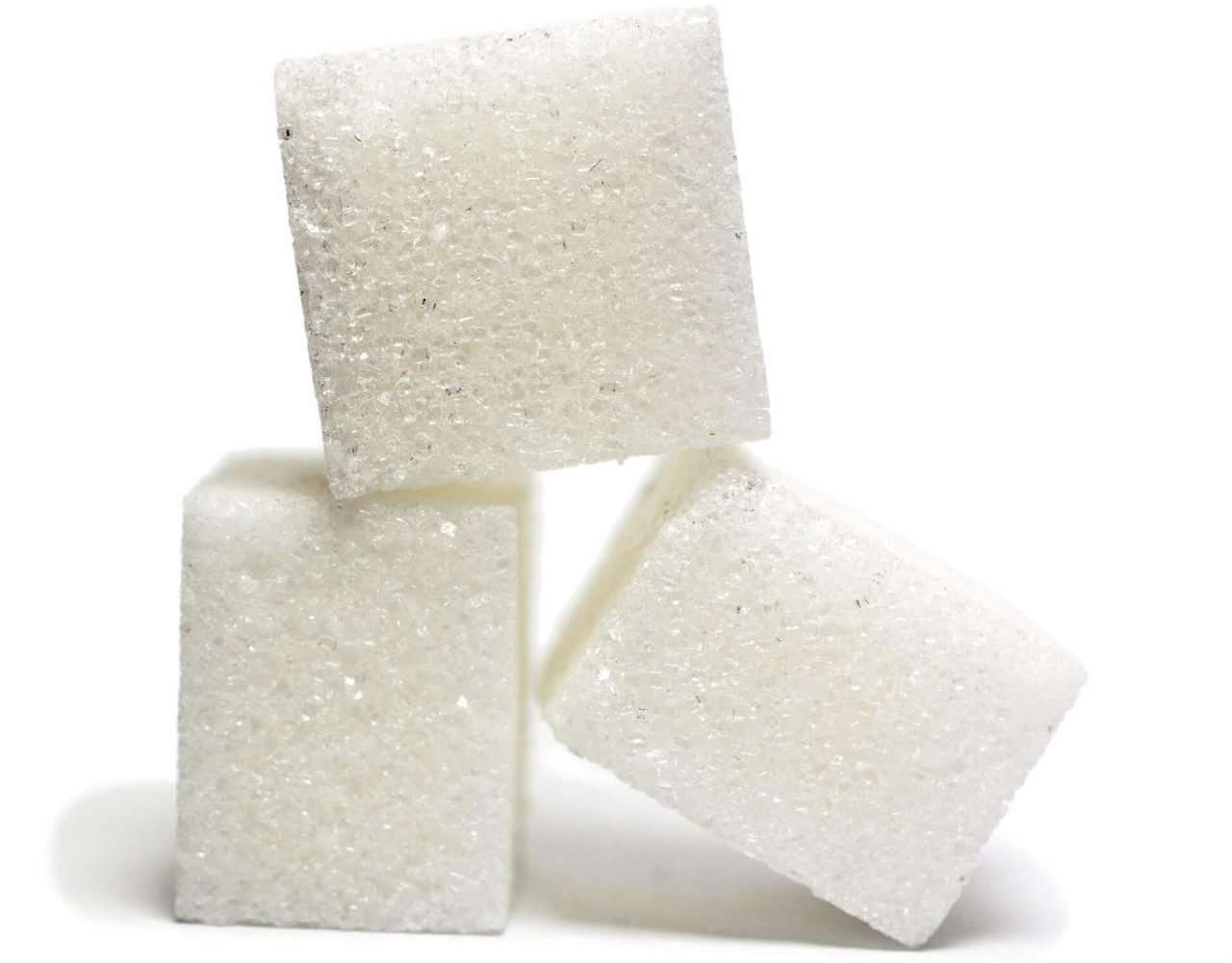 Try a pinch of sugar in the pot when making green lima beans — just a little transforms the dish from something some people avoid to something delish! — Lilybel Hollis Carter, bank teller and Chip Carter's granny!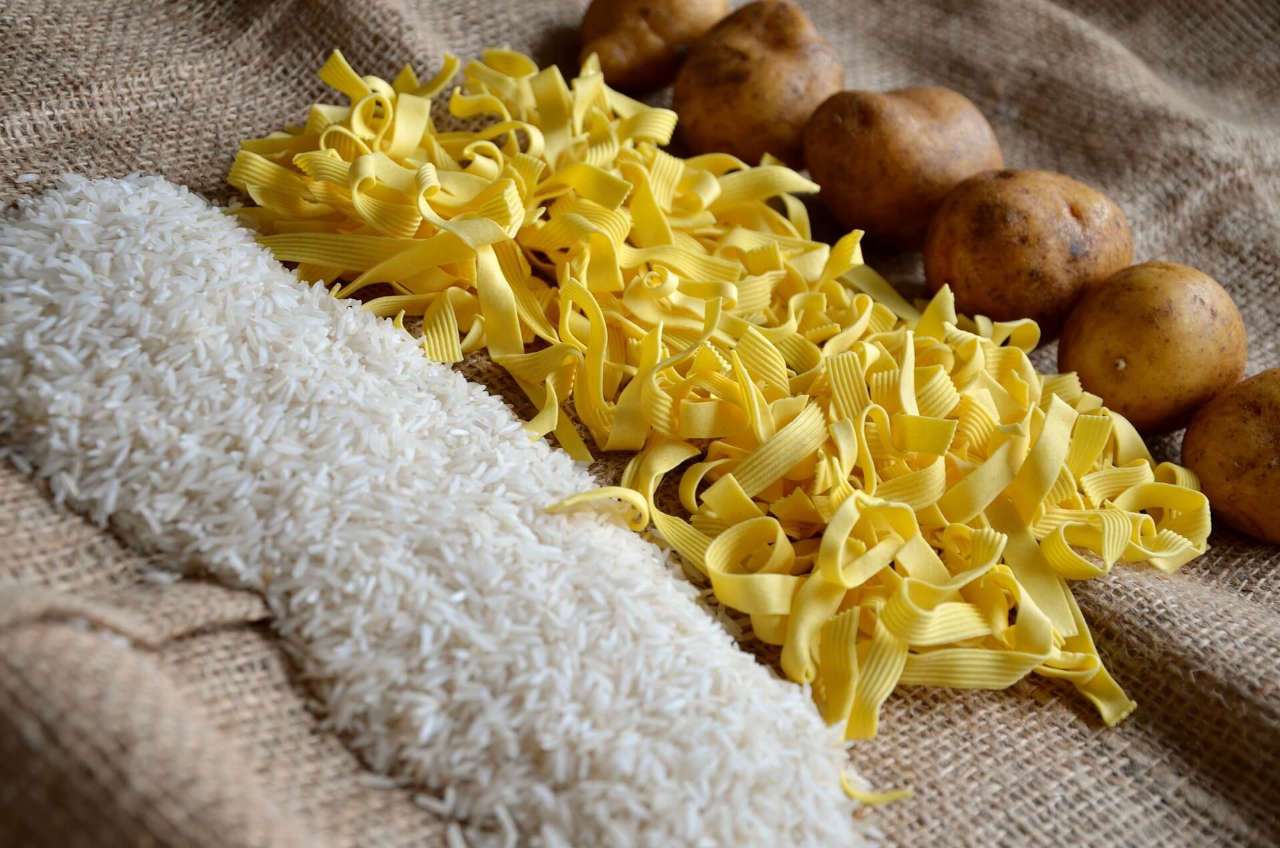 If you prep pasta, potatoes or rice 24 hours ahead of time and chill, you'll reduce carbs and calories by at least a third — refrigeration creates resistant starch that your body doesn't process. — Chip Carter, Producer and Host WTFCF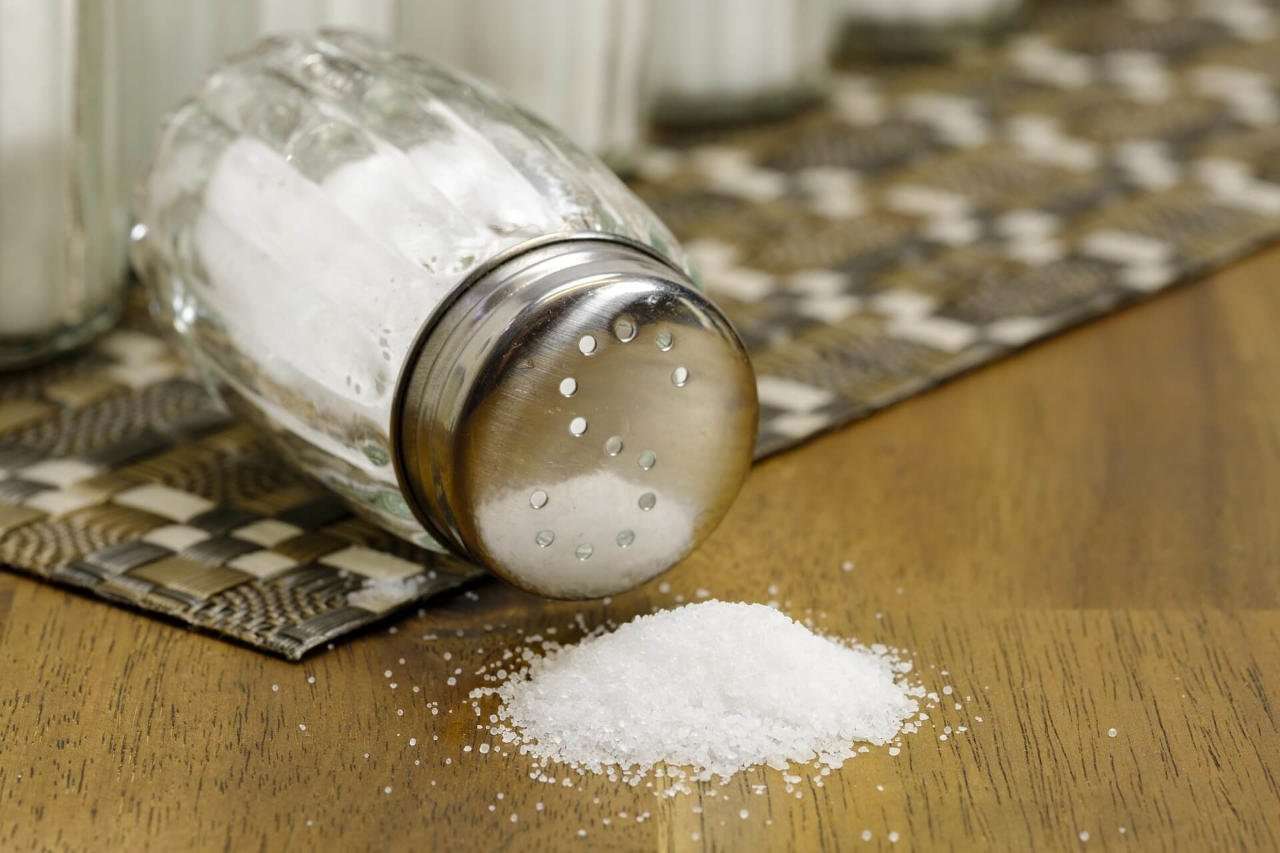 Never add salt when you're cooking dry beans — they'll toughen up and possibly even take longer to cook. — Jo Carter Harbin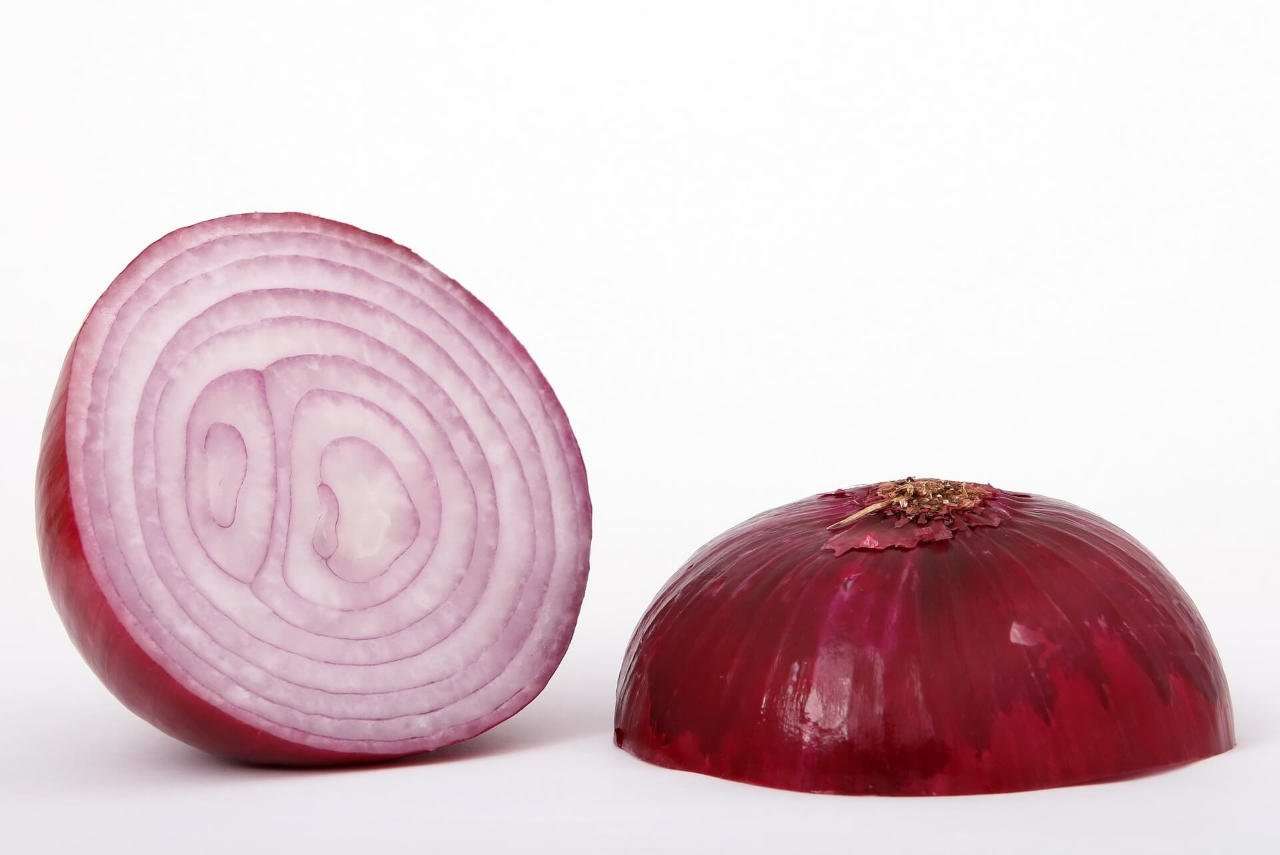 To stuff an onion remove the center with an ice cream scoop. — Holly Chute, Executive Chef for the Georgia Departments of Agriculture and Economic Development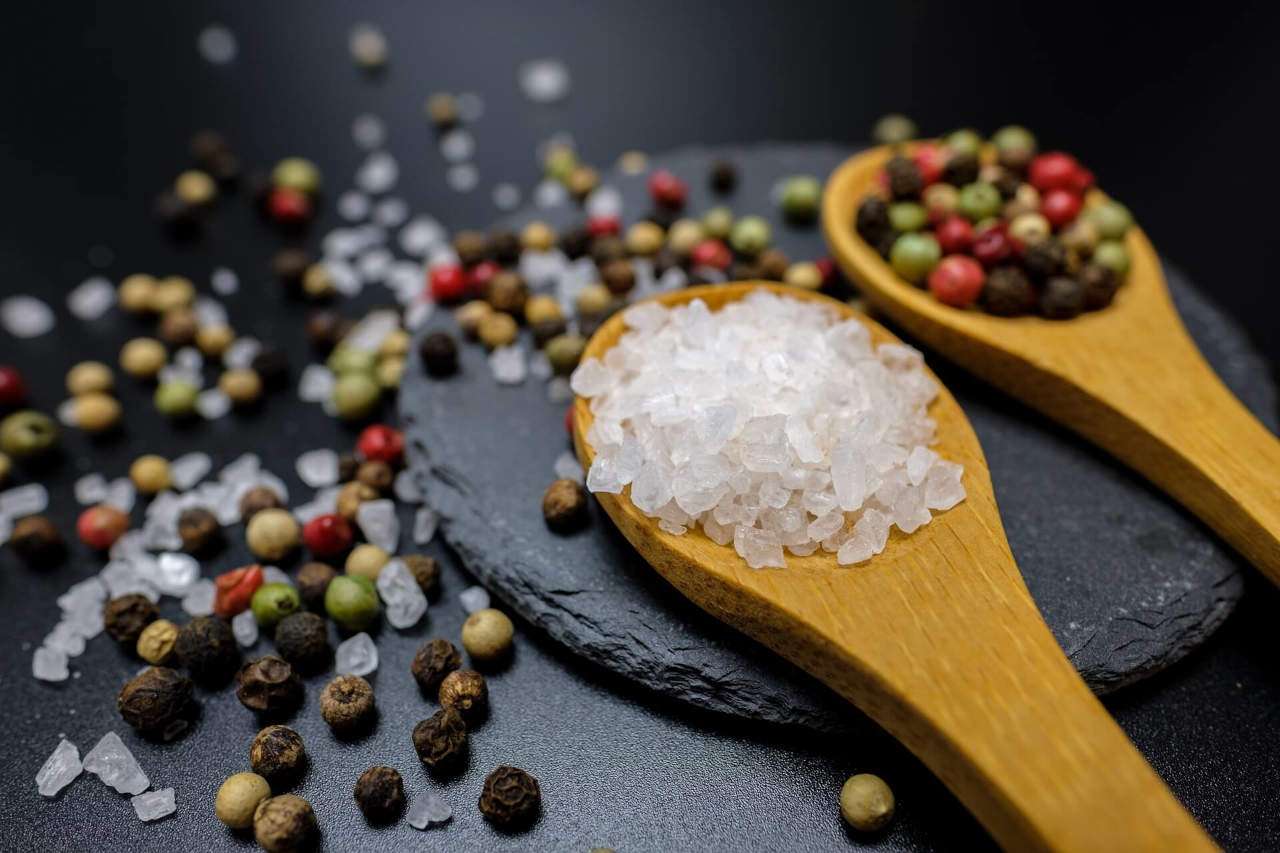 Whether you plan to "season" meat or not before cooking, most cuts can benefit from a sprinkle of salt and maybe a little pepper on each side an hour or two before cooking. In fact, technically, this is what pro chefs mean when they say "seasoning." This seals in juices and flavor whether you're grilling, baking, broiling or frying. — WTFCF Staff
More To Come And Don't Forget To Send In Your Tips!