It's long been a trope in the produce industry that our products should maybe be in household medicine cabinets instead of refrigerators. Houston's Dr. Joe Galati is practicing what we've been preaching for years — he's actually sending patients home with prescription vegetables.
Galati is a hepatologist who specializes in caring for patients with liver diseases, obesity and nutrition-related disorders based in Houston's famed Texas Medical Center. He is currently Medical Director of the Sherrie and Alan Conover Center for Liver Disease and Transplantation at Houston Methodist Hospital.
The Great American Produce Giveaway
He better than anyone knows the impact fresh fruits and vegetables have on the modern diet. He's watched over the last 30 years as food selection and availability has diversified and mushroomed. But he's also seen how consumers still reach for manufactured products packed with all the bad things that make people sick.
Galati says most people make those choices because they simply seem easier. What he realized is that his patients — and the public at-large — just don't know much about fresh produce.
In a conversation with one patient who needed a dietary overhaul, Galati mentioned cooking fresh eggplant. The patient never had and told the doctor she had no idea how.
That's when the light bulb came on.
"That is when I realized that I had to do more than just tell people to eat more vegetables," says Galati. "My patients that did try to eat more vegetables would rely on only one or two kinds and they got bored with it so they stopped. They were unaware of the variety of vegetables available and how to prepare them."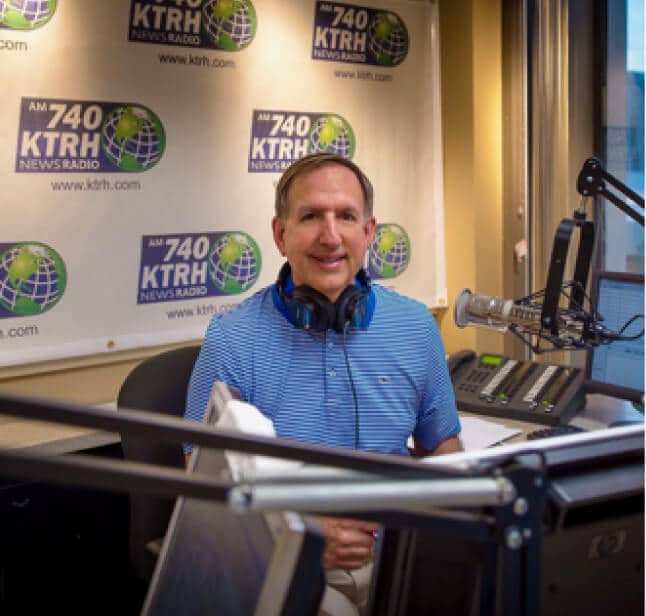 Galati believed if his patients knew more about about what kinds of vegetables to select and how to cook them, they would comply with his prescription and eat more of them.
The "Great American Produce Giveaway" was born. Galati bought a bushel of squash, then sent patients home with a brown paper bag full along with instructions on ways to prepare it.
The lineup quickly expanded, other vegetables were added to the rotation. Soon, Galati noticed that his patients were actually doing better — and eating more and a greater variety of vegetables. Better yet, they told the doctor that this was the kind of jumpstart they'd been looking for to improve their nutrition and health.
Public Under-Educated And Under-Informed
"We had to give them really specific recommendations," Galati says. "We have to realize that we are living in a new era of an under-educated and under-informed public when it comes to nutrition."
Galati counsels patients on standard routines, like replacing chips and cookies with handy fruit and veggies. But he also now recommends soup, vegetable kabobs and experimenting with a new "veggie of the week."
The doctor says his patients are enjoying the transition. Everybody, Galati says, knows they should eat more vegetables, but a surprising amount of people don't know how to prepare those vegetables with a meal.
Galati is the author of the Amazon best-selling book Eating Yourself Sick: How to Stop Obesity, Fatty Liver, and Diabetes from Killing You and Your Family. Since 2003, he has also been the host of "Your Health First," a one-hour radio program each weekend on iHeart Radio's 740 am KTRH and streamed globally on the iHeart app. Find out more at his website, www.drjoegalati.com.