NatureSweet®, the number one best-selling brand in snacking tomatoes and a rising star in other greenhouse vegetable categories has announced several developments in their sales organization.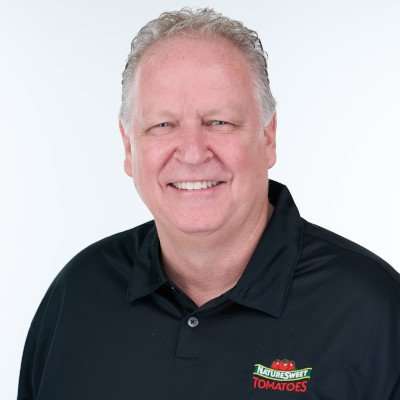 NatureSweet's Vice President of Sales Jimmy McErlean, a produce industry veteran who has more than 35 years in the produce industry, has been named to a newly created position at the company, Vice President of Customer Relations. McErlean has had senior leadership roles at Chiquita, Fresh Express, and Dole.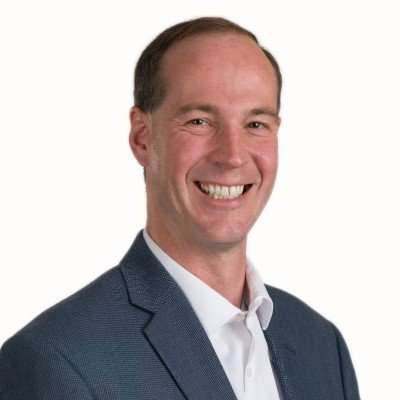 Michael Chauvet has joined NatureSweet and will oversee the company's sales department as Senior Vice President. Chauvet brings more than 20 years of CPG and packaged produce experience to NatureSweet and has a proven track record of leading high-performance teams. He has previously held Vice President of Sales roles at Del Monte Foods, Inc., and T. Marzetti Company.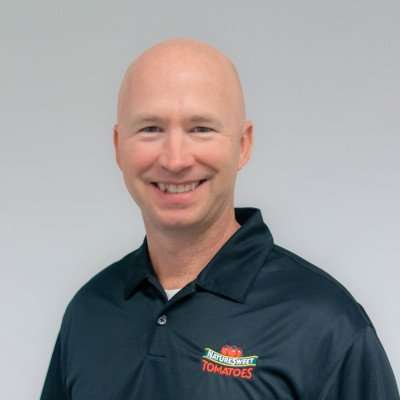 NatureSweet's Senior Director of Sales John Cameron has been promoted to Vice President of Channel Sales and Greenhouse Vegetable Growth. He will oversee the continued success of NatureSweet's expanded produce portfolio in the U.S., which now includes tomatoes, cucumbers, and sweet peppers. Cameron has spent 34 years in the industry with roles at Del Monte Fresh, Renaissance Food Group, and United Supermarkets.
Kristopher Gibson, former Vice-President of Sales and Marketing for Intergrow Greenhouses joined NatureSweet as Director of Strategic Sales Initiatives, after over 13 years of increased responsibilities at Intergrow.
"Our strong growth comes with more opportunities for our Associates," says Rodolfo Spielmann, President and CEO of NatureSweet. "We have one of the most experienced teams in the produce industry and they are critical to our success. We look forward to continuing our purpose which is to transform the lives of agricultural workers in North America, and this is only possible as we partner with our customers to provide the best-tasting produce for our consumers."
NatureSweet recently became B Corp Certified, becoming the world's largest Controlled Environment Agriculture (CEA) company to earn the distinction. The produce company is also Fair Trade and Equitable Food Initiative (EFI) Certified, distinctions that will continue to fuel growth for the company. The new organizational changes went into effect in July.
For more information about NatureSweet and its efforts to transform the lives of agricultural workers in North America, visit www.naturesweet.com.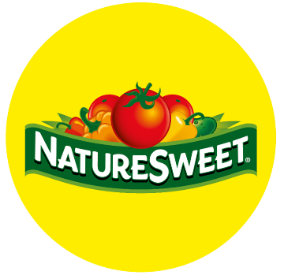 NatureSweet® is the single-source solution for greenhouse-grown vegetables and is the #1 best-selling brand in snacking tomatoes. The largest vertically integrated agriculture company in North America, NatureSweet guarantees great tasting produce year-round, both organic and conventional. Our vegetables are carefully grown, harvested, and packaged by more than 6,000 directly employed company Associates. NatureSweet tomatoes, cucumbers, and sweet peppers are handpicked at the peak of freshness and sold at major supermarket retailers throughout the United States, Mexico, and Canada. NatureSweet is dedicated to having a positive social, environmental, and economic impact within our communities, and our commitment is to transform the lives of agricultural workers throughout North America. This work, as well as our efforts regarding sustainability, have led us to earn B Corp, Fair Trade, and EFI certifications.