Laura Freeman's Mt. Folly Enterprises Also Plans to Develop New Climate-Friendly Beef Brand
Mt. Folly Enterprises, a farming enterprise founded and mentored by Laura's Lean Beef Founder Laura Freeman, announced that it has been awarded a USDA Climate-Smart Commodities Project Grant. This grant will enable Mt. Folly Enterprises, with Mt. Folly Farm and other partners including Eastern Kentucky University and the Savory Institute, to implement innovative climate-smart farming practices and to build a network of climate-smart farmers throughout the Ohio River Valley.
In conjunction with its focus on climate-smart farming, Mt. Folly plans to partner with regional farmers to develop a new, climate-smart beef brand. Additional details about this new beef brand, which is expected to launch next year, will be forthcoming.
"Climate-smart, regional farming is the way of the future for the food industry," said Laura Freeman, Founder and Chairwoman of Mt. Folly Enterprises. "By localizing food production, and by supporting climate-smart farming practices, communities can make a significant impact on the environmental challenges our society faces. We're thrilled to have the opportunity, through the USDA Climate-Smart Commodities grant, to take an important step in this critical evolution, by implementing innovative, climate-smart farming practices throughout our region."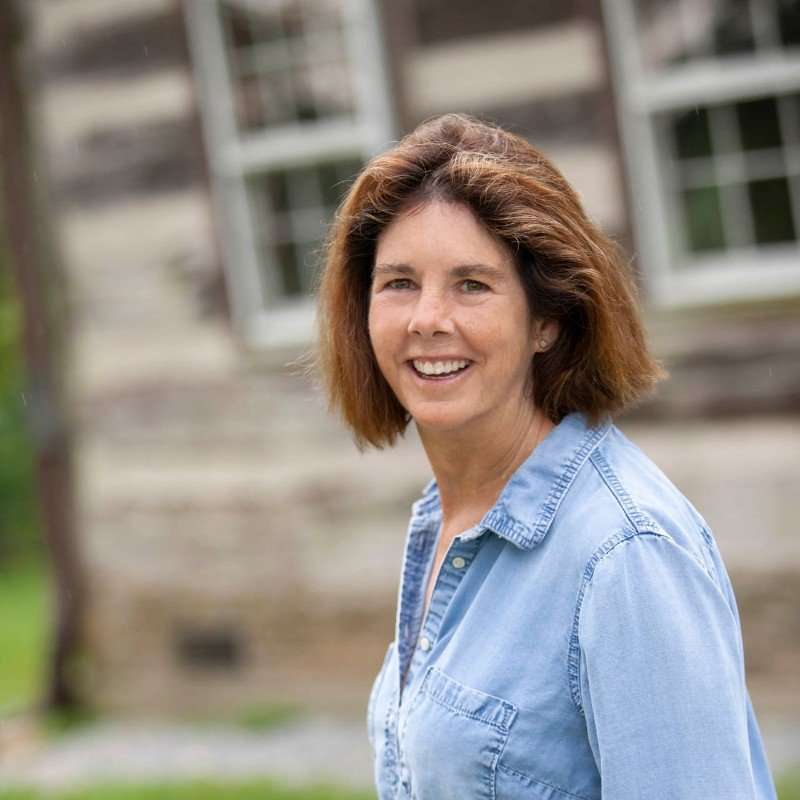 A pioneer in climate-smart farming, Mt. Folly Enterprises will use the USDA grant to implement more broadly the climate-smart practices already in use at Mt. Folly Farm. This work will include modelling and developing whole-farm carbon sequestration systems for mid-sized farms producing crops and beef in Kentucky, Ohio, Indiana, and Tennessee. Participating farms will receive incentives for their use of these systems, free technical assistance, and cost-sharing to help them implement climate-smart practices, including conservation crop rotation, reducing tillage, the use of cover crops, silvopasture, prescribed grazing, and tree or shrub establishment from crop or grassland, and more.
Farms interested in participating in Mt. Folly's climate-smart program can request additional information here.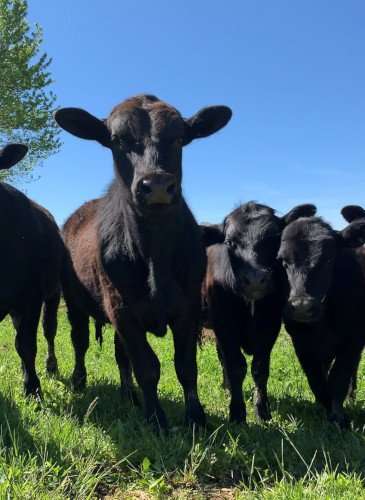 Laura, a longtime innovator in the farming industry, began Laura's Lean Beef in the 1980s, when the importance of organic, chemical-free farming wasn't yet widely recognized. After successfully building Laura's Lean Beef into the most valuable brand in the natural beef space, Laura sold the company and shifted her focus to other ecological agriculture practices and experimented with a new set of crops and applications. Today, she leads Mt. Folly Farm, one of the most innovative farms in Kentucky.
Currently, Laura is being recognized for her innovation by a traveling Smithsonian exhibit, Spark! Places of Innovation. The exhibit highlights innovation in rural America, including agriculture and innovation in Clark County.
Mt. Folly Enterprises includes Mt. Folly Farm, a hemp company, a beef brand, and a liquor brand. Ben Pasley, a farmer of the next generation, is the CEO of Mt. Folly Enterprises. Laura's daughter, Alice Melendez, is Project Lead for the USDA Climate-Smart Commodities grant.