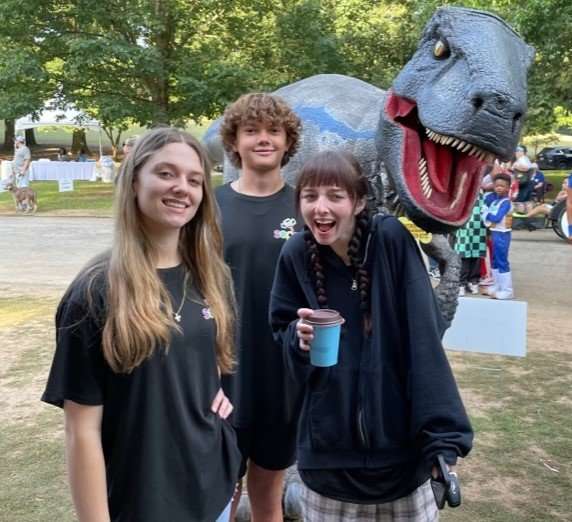 We started the trip off with a tour given of the Mission Center which is basically a mock hospital of the new 19-story Children's Hospital currently under construction. We saw how each patient's room will look, waiting rooms for parents, operating rooms, etc. The technology planned for the new hospital is mind boggling. It was very impressive to see how they have each and every small detail planned so there will be no mistakes when the first patient arrives at the Arthur M. Blank Hospital in the fall of 2024. A few of us also did a virtual tour… which I might add was fun to watch! We were also able to help make blankets for patients!
Later in the evening fellowship and fun was had for all as we had dinner together. Needless to say many stories were shared followed by much laughter.
Up early Saturday morning to be at Piedmont Park by 6:00am to set up all the produce provided by SEPC members. The members always come through in a big way when needed for any of the charitable events. Through the SEPC Cares initiative, SEPC gives not only time, energy, and resources to fellow non-profit organizations, but also gives back to the community along with educating others about the benefits of healthy eating!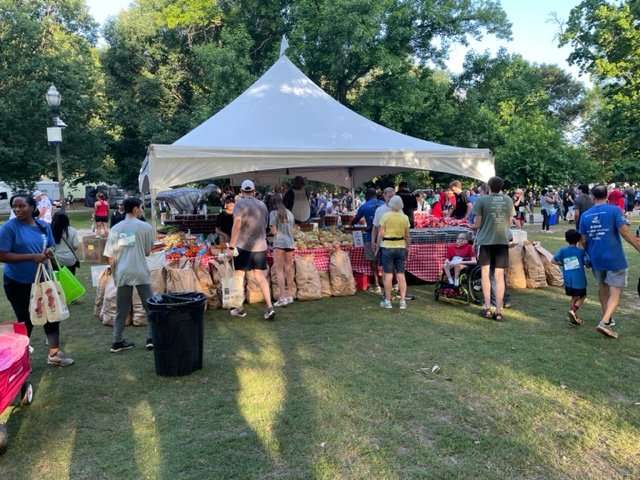 Thanks to everyone's efforts for this successful event and to Nickey Gregory for gathering and delivering all the product.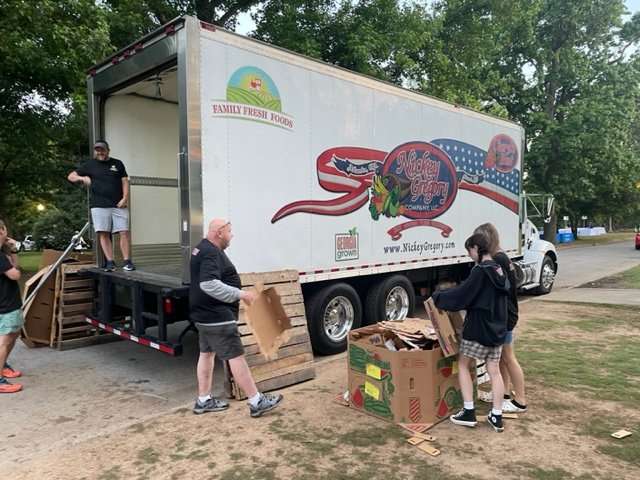 The Southeast Produce Council is extremely thankful for the generous support of the following member companies who donated their time, energy and resources to this worthy cause: B&W Quality Growers, Bolthouse Farms, California Giant Berry Farms, Chick-fil-A, Earth Fresh, Fresh Point/Sysco, Genuine Georgia, Highline Mushrooms, LG Herndon Jr. Farms, Nickey Gregory Company/Family Fresh Foods, Robinson Fresh, Red Sun Farms, Sbrocco International, Sev-Rend, Southeast Produce Weekly, The Fresh Market, and Wish Farms.