The Almond Board of California Board of Directors selected Clarice Turner, an experienced global leader in consumer goods, food service and wine and spirits, as the next president and CEO.
Turner is joining the Almond Board of California (ABC) after most recently serving as president of iconic Napa Valley winery Joseph Phelps Vineyards. She has also held CEO and senior executive positions at Boudin Bakery, Starbucks Coffee Company, YUM! Brands, Papa Murphy's International and PepsiCo.
"The ABC Board is excited to welcome Clarice to the California almond industry," said board chair Alexi Rodriguez. "A tremendous amount of thought and effort went into the search process and we couldn't be more pleased with the result. Clarice brings extensive knowledge and experience that we believe will be a great benefit to the organization and the industry."
Turner is a ninth-generation Californian and has a long history of serving on corporate and non-profit boards including the Culinary Institute of America, Delicato Family Wines, the National Restaurant Association, Washington State University School of Business and San Francisco State University Lam School of Business.
Along with her former global executive positions, Turner was also an international business major at Fudan University in China and understands the role different nationalities play in trade, business and culture.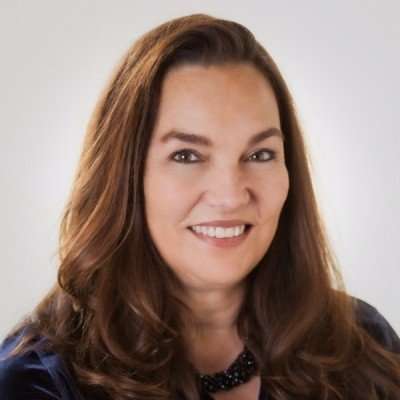 "I am honored to lead the Almond Board of California," Turner said. "It's a once in a lifetime opportunity to combine my California heritage, roots in generational farming and executive experience to build on the strong foundation established in 1950. I look forward to working collaboratively with the staff, board, growers, handlers and industry stakeholders in the coming years."
Rodriguez said that in September, Turner will begin working closely with the board, current President and CEO Richard Waycott and the ABC executive team to ensure a smooth transition over the coming months.
"We are thankful for Richard, not just for his commitment to the industry over the last 21 years, but also for his support during this transition period to make certain Clarice and the organization are set up for success moving forward," Rodriguez said.
Waycott informed the board of directors in November 2022 that he planned to step away from his ABC responsibilities at the end of 2023 to pursue other interests.
About Almond Board of California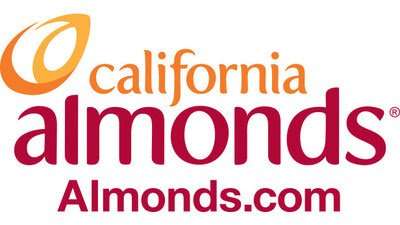 California almonds make life better by what we grow and how we grow. The Almond Board of California promotes natural, wholesome and quality almonds through leadership in strategic market development, innovative research and accelerated adoption of industry best practices on behalf of the more than 7,600 almond farmers and processors in California, most of whom are multi-generational family operations. The Almond Board of California is a non-profit organization that administers a grower-enacted Federal Marketing Order under the supervision of the U.S. Department of Agriculture. It was established in 1950 and is based in Modesto, CA. For more about the Almond Board or California almonds, visit Almonds.com or check out California Almonds on Facebook, Twitter, Pinterest, Instagram and the Almond Living Magazine.