Set a reminder — applications accepted July 1st through July 15th. Grants of up to $10,000 available.
About American Farmland Trust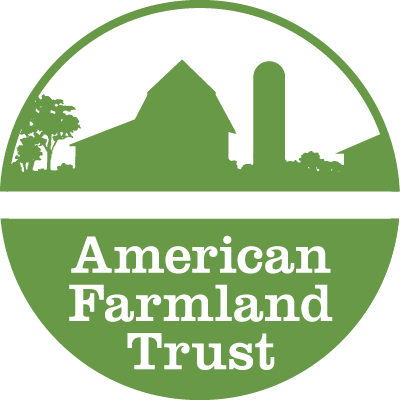 American Farmland Trust is the only national organization that takes a holistic approach to agriculture, focusing on the land itself, the agricultural practices used on that land, and the farmers and ranchers who do the work. AFT launched the conservation agriculture movement and continues to raise public awareness through our No Farms, No Food message. Since our founding in 1980, AFT has helped permanently protect over 6.8 million acres of agricultural lands, advanced environmentally-sound farming practices on millions of additional acres and supported thousands of farm families.