Once upon a time Winn-Dixie stores spread across the South like dew on a summer morning. At its peak, the chain had well over a thousand stores and was a top 10 national retailer.
Winn-Dixie can trace its roots to Miami, FL in 1925, when the Davis Family (a significant shareholder until 2012) moved South and bought out a local grocer.
Waves of acquisitions followed and in the 1940s the chain moved its HQ to Jacksonville, FL. In 1952, the company became the first Florida corporation listed on the New York Stock Exchange. Another wave of acquisitions led the original Winn & Lovett chain to rebrand as Winn-Dixie in 1955.
The name resonated within a region and a legacy brand was born. Winn-Dixie in the South meant the same to the region that A&P represented in the Northeast, Kroger in the Midwest, or Safeway on the West Coast.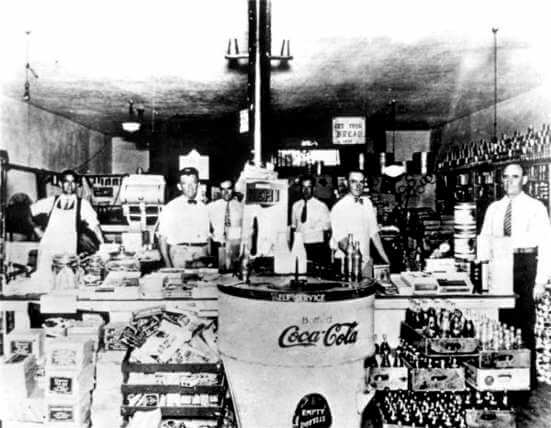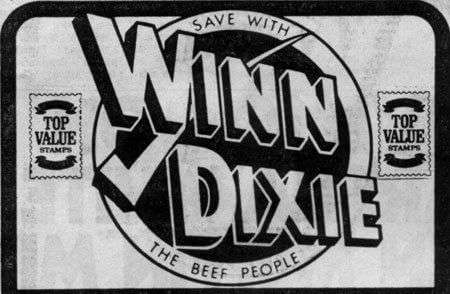 Then came trouble. And it was wearing the green and white uniform of homestate rival Publix.
The Lakeland, FL-based chain and current regional dominator began expanding rapidly in the 1990s. It's strategy quickly became clear: Move into areas where Winn-Dixie was thriving and build a bigger, better supermarket as close to those locations as possible.
Winn-Dixie's typical response was to raze its existing store and replace it with a bigger, better Winn-Dixie Marketplace on the same spot or nearby.
The scenario played out first in Florida, then Georgia. It was a corporate battle that regionally rivaled the Coke and Pepsi Wars of the '80s and '90s. By 2005, as Publix began to roll through the rest of the Southeast, Winn-Dixie was spent out and filed for bankruptcy protection. Things have never been the same.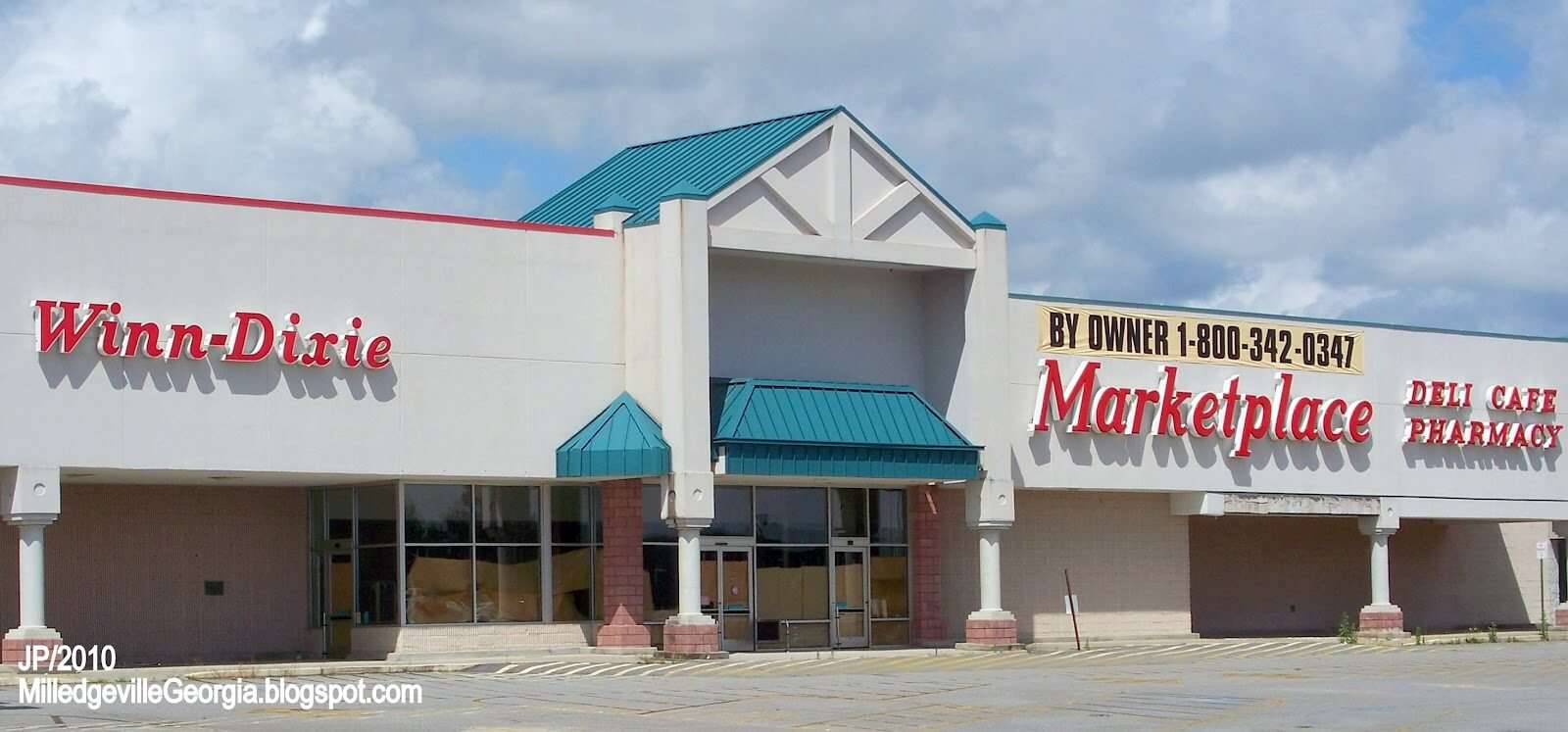 What we did not know then is that the battle of the Southern super-grocers may have also represented a cultural shift that has fully revealed itself only in recent years.
Yes, it's Southeastern Grocers that has just filed for bankruptcy protection, with a plan to shutter 94 of its Winn-Dixie, Bi-Lo, Harveys, and Fresco y Más under-performing stores, leaving 582. SEG says it will trim down and come back with remodels and new concepts.
But when we hear Southeastern Grocers, we all think Winn-Dixie, the flagship banner: Bigger than Bi-Lo, more prominent than Harveys and with a 90-year head start on Fresco y Más.
After the next round of closings, there will be somewhere around 460 Winn-Dixie stores in operation, and some of those are already slated to be rebranded under other SEG banners.
That's probably not a bad idea. Winn-Dixie may have an image problem.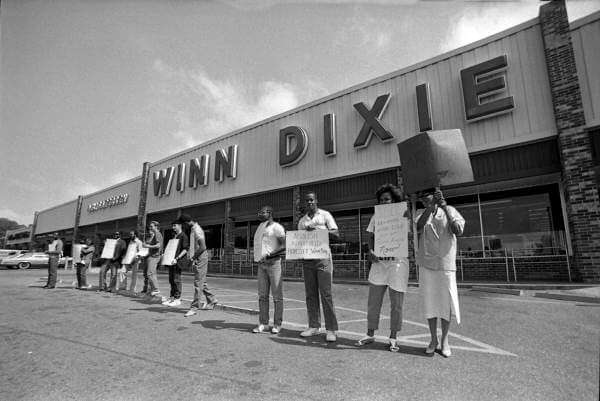 The South's population exploded by millions in the 1990s and 2000s, mirroring Publix' rise. This was not simply a case of Southerners making more Southerners. The vast majority of these newcomers arrived from other regions, other countries. It felt to many Southerners like some came from other planets.
It's important to note here — Winn-Dixie did nothing wrong. It's a circumstantial association. But a supermarket name that had resonated with generations of Southerners and was a source of regional pride had a neutral or even negative impact on the incoming population.
Is 'Dixie' Tainted Beyond Repair?
It might make Southerners uncomfortable, but the simple truth is the 'Dixie' in that name not only did not appeal to outsiders, it may have repelled some of them.
The recent cultural backlash against the Old South and any emblem of the Confederacy has been smoldering for a long time. When Donald Trump was elected president, the gloves came off — but that was a simmering pot coming to a boil.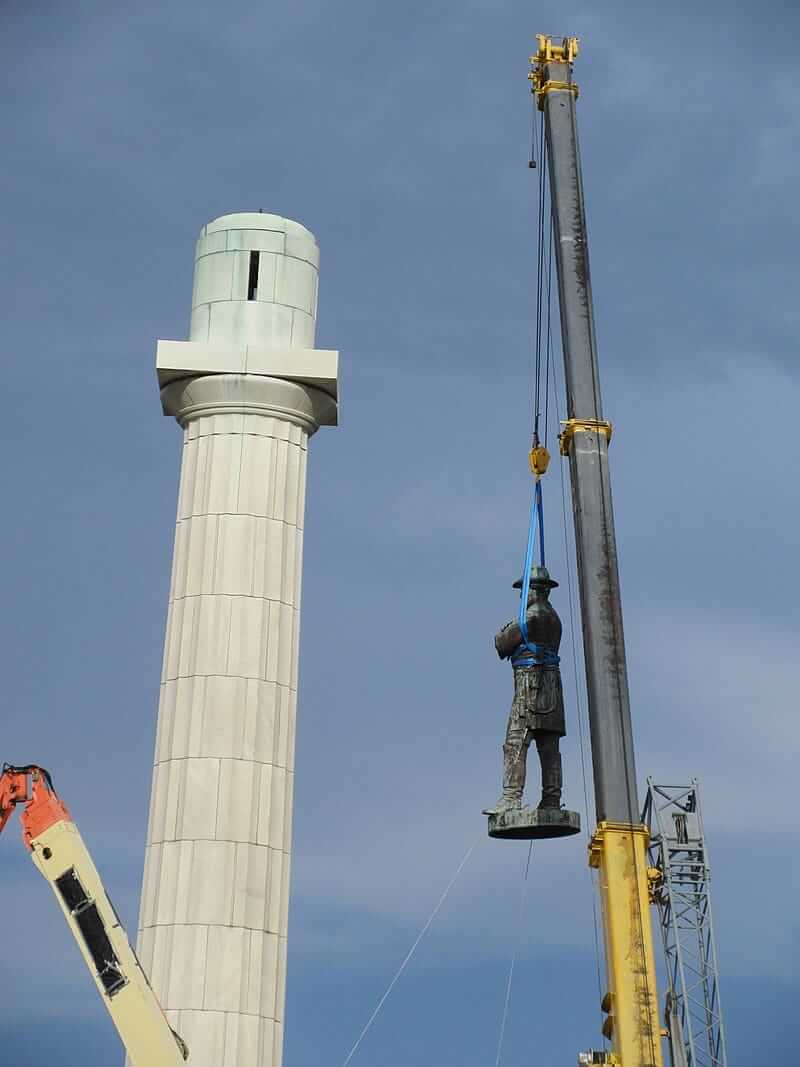 "Southern" had become suspect. Anything Confederate was condemned. And anything that smacked of the Old South — you know, Dixie — was tainted beyond repair. There are a lot of statues that are no longer in public places that stand somewhere (or don't) as mute testament to that.
The newcomers to the South in the '90s and 2000s certainly more likely aligned themselves with Publix because of that chain's superior strategy than because of a name. They were all shopping at nice new Publix stores while Winn-Dixie was spending itself into bankruptcy building Marketplaces as fast as it could.
The die was cast.
As Winn-Dixie crawled out of bankruptcy and changed hands, it faced an uphill battle. Publix was cash-rich, Walmart had exploded and the market upheaval had just begun.
In 2011, Winn-Dixie agreed to be bought out by the smaller, Carolinas-based BI-LO group, which morphed into Southeastern Grocers in 2013.
Not Much Momentum For Recovery
SEG found itself with a legacy banner that fell flat with half its potential customers. Winn-Dixie had been the standard-bearer in suburban and urban areas. Now Publix is an ever-growing, cash-rich powerhouse in Southern cities and suburbs, well-equipped to fend off challengers.
The other pieces of the chain, Harveys and BI-LO, are country and small-town stalwarts.
Walmart owns most of those small towns now. Brick and mortar infrastructure still costs money, and operating Harveys and BI-LOs for smaller audiences offers thin margins.
With Aldi and Lidl (remember them) still in the early stages of growth, the water will get deeper yet for SEG. And did somebody mention the internet?
There doesn't seem to be much there to generate momentum for recovery.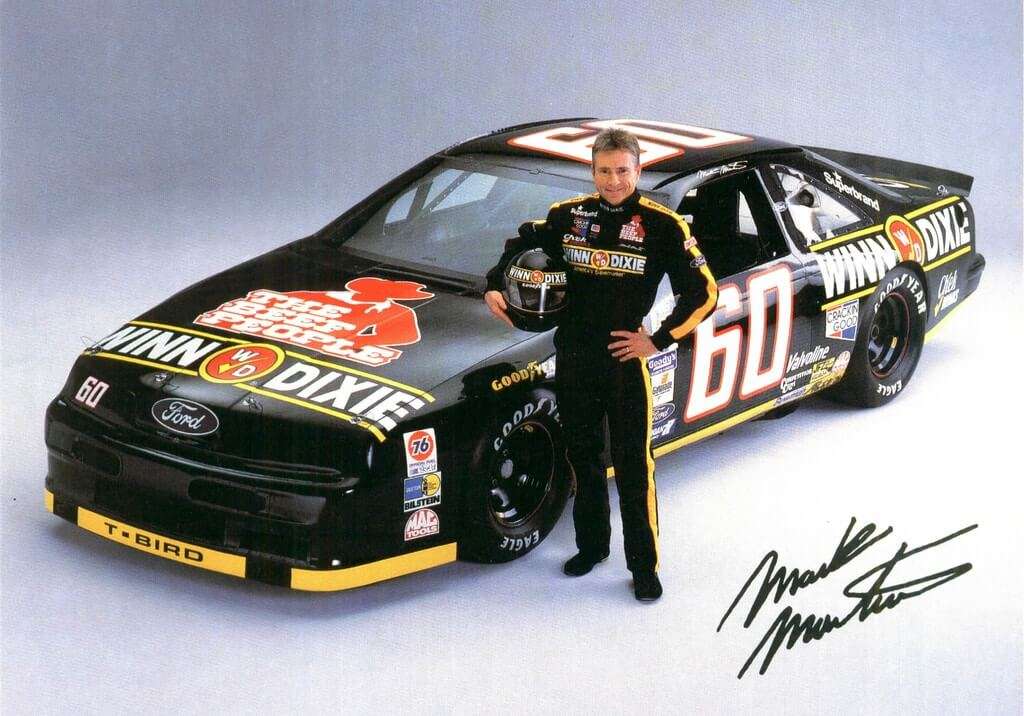 Interestingly, the only banner in the Southeastern Grocers lineup that is thriving is the Hispanic concept Fresco y Más. Just 18 stores, all in Florida, many of them former Winn-Dixie locations, catering to folks looking for a taste of back home and foodies looking for something new. Business is booming and the chain has grown quickly since its introduction in 2016.
Winn-Dixie has spent this millennium on a bankruptcy treadmill (maybe a lingering death-spiral). Southeastern Grocers will have to do some nifty navigating to come back and compete in a cutthroat market. A potentially divisive marketing albatross around its neck can't be any help. SEG had already started converting some Winn-Dixie locations to other banners before the bankruptcy. The banner's days could be numbered no matter what else the future holds.
If Southeastern Grocers can't make it back — or makes a can't-win marketing move and ditches the name — Winn-Dixie dies.
It will be the end of an era. A page will turn to a new chapter in Southern history. It may be the last Rebel Yell.