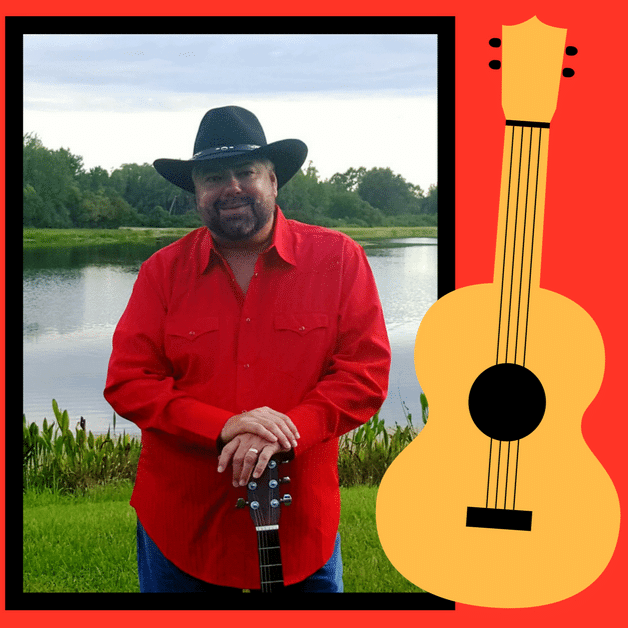 Long before he ever stepped in front of a TV camera or wrote a word for The Chicago Tribune, The Washington Post or The Huffington Post – or turned up as a correspondent on The RFD-TV Network – Chip Carter was a musician. That was his first love and passion and he's never strayed far from it.
Now don't miss Chip's new TV show, Where The Food Comes From, airing Fridays at 9:30 p.m. and 12:30 a.m. Eastern on The RFD-TV Network and coming soon to channels everywhere! (and in fact you can get a sneak peek right here). But we're talkin' music now! (Okay, he did do the theme song for the show and added some other music — playing the same 1961 Fender Telecaster that played on Roy Orbison's "O, Pretty Woman!" no less — but first things first…)
Chip did get to the music party a little bit late professionally, though – he released his first album, Reluctant Cowboy, just five years ago, and the breakout 2017 success of The Bulldog Song came as a bit of a surprise. The song and video have racked up hundreds of thousands of views and plays on YouTube, Spotify and Apple Music, and even on the good ol' fashioned radio. There's also a free ringtone available here.
Now The Bulldog Song is live with new lyrics and a whole lot of new video — including an on-campus guerilla strike on Auburn that probably means he'll never be invited back there! That's all live — no green screen.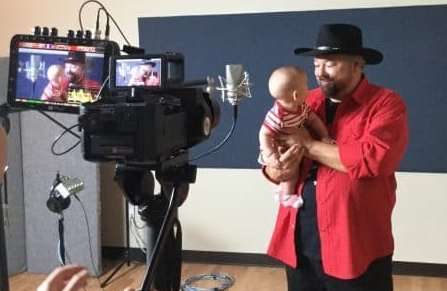 This year's version also features the world debut of Cyrus Carter (he's the tiny one — doesn't know the words yet, but he's adorable).
Christmas 2018, Chip sang a moving rendition of "O Holy Night" that closed out the SPW/RFD-TV Holiday Special "Larry's Tree: A Christmas Journey to The White House', which he also hosted.
Chip also released another great Georgia tune that turns up in Season 1, Episode 12 of Where The Food Comes From: Sweet Vidalia. It's not about onions – it's about the town, the place, the people and the spirit. More to come — and be sure to listen to Chip's other songs in the music player on this page. And share it with your friends!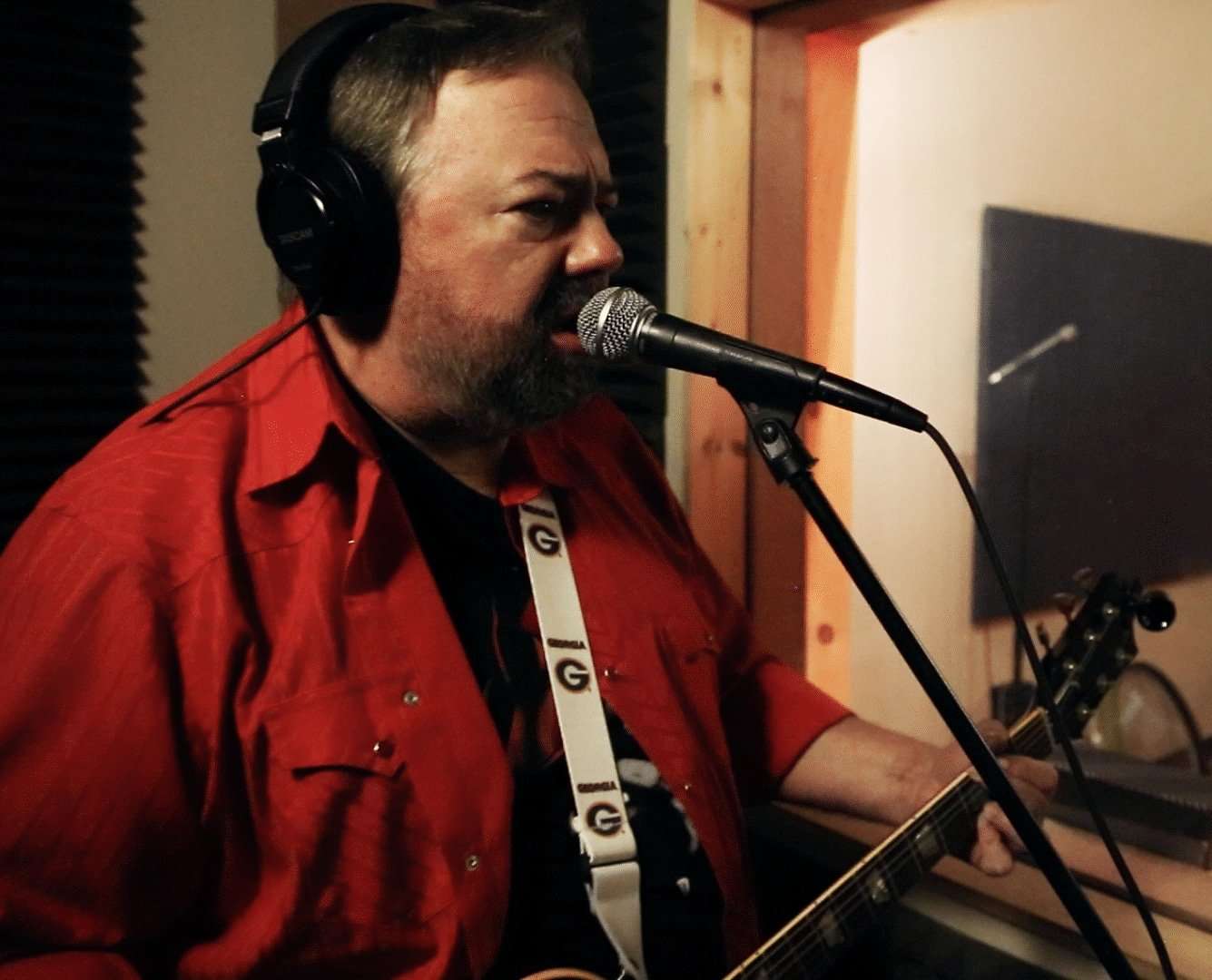 It's only natural that Chip would write and sing about the South – he was born in Newnan, GA, in the same old red brick hospital as Alan Jackson (but a few years later!).
"Music is just something I've loved the way you love your mother, your children – it's just there and it never wavers. I was born with it and it's never left me," Chip says. "I could say the same thing about the South."
The writing's worked out – TV too. Now Chip just wants to share his music with others, like the thousands of UGA fans who discovered The Bulldog Song last year – the Facebook page alone has 20,000 followers.
O Holy Night
From The RFD-TV Holiday Special
"Larry's Tree"
Album
Reluctant Cowboy
Featuring "Pokemania" and the original "The Bulldog Song"