Country Rocker, Songwriter and Marine Veteran Adam Warner releases the highly-anticipated Official Music Video for his popular single "The Farmer." Warner co-wrote the single with Josh Gallagher, Taylor Goyette, John Caldwell and Mark Addison Chandler. The video, produced by Karl Weidmann (Southern Cabin Films), premiered on RFD-TV along with an interview with Adam.
The music video was filmed on three large farms to include Acres of Grace Farm in Red Boiling Springs TN and the other two near Adam's hometown of Lawrenceville IL – Thompson Farm and Ivers Farm.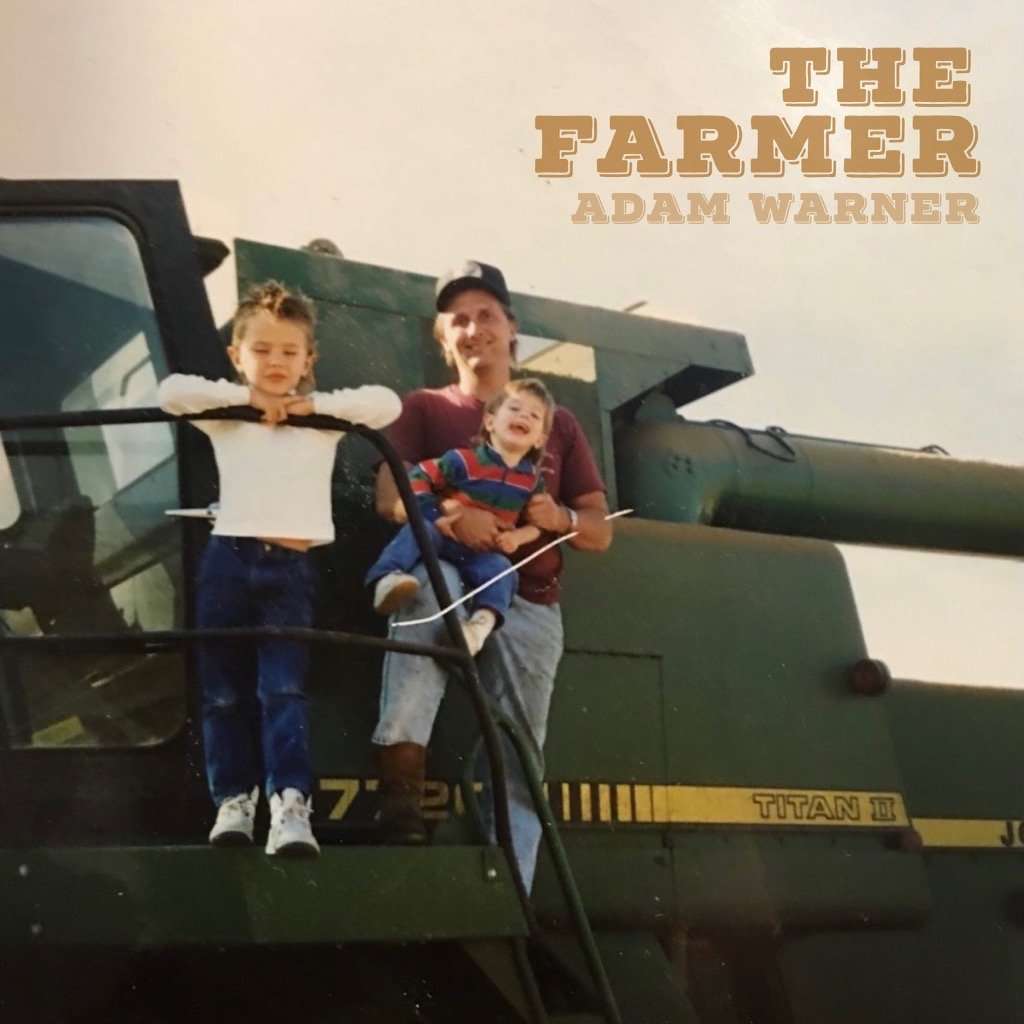 In the story behind-the-song video, Adam explains that the song is personal for him and pays homage to the American farming community of blue collar workers that make the world go around. Warner is a 5th generation farming family in Illinois and believes the truthful message in the lyrics and the video will really resonate with country music fans.
"Both sides of my family are farmers, so I grew up farming," said Adam Warner. "I wanted to write a song that not only gave a 'shout out' to the people who make the world go round but also a song that would fire them up to get them ready for the day."
"The Farmer" was released on the heels of Adam's successful single "Cowboy Crazy," both off his upcoming EP. Warner released his third full-length album What We're Known For in 2022 with many of those singles hitting various country playlists. Songs like "Catchin' Hell," "Reason to Redneck," "Long Haired Country Boy," "Split a Beer," "Lost in a Country Song," and "One Drunk" contributed to his now over 5 million worldwide streams & views.
"The Farmer" is available now on Spotify, Pandora, Apple Music, Amazon Music and anywhere you stream music. Catch up on all music videos on Adam Warner's YouTube Channel – including the Official Music Video for "The Farmer."
You can catch Adam Warner on one of his various tour dates this summer and then he plans to slow down in the fall as he and his wife are expecting their first child in October.
Upcoming Dates Include:
8/9 – 6:00PM sharp – Nashville, TN – The Basement (8th Ave. S) Music Industry Show
Tour Dates:
8/26

 Jasper, IN – Red, White, & Brauen Music Fest 2023

8/29

 Decatur, IL – Illinois Farm Credit Tent

8/30 

Decatur, IL – Illinois Farm Credit Tent

8/31

 Decatur, IL – Illinois Farm Credit Tent
*Dates subject to change / to be added
For more information, visit www.adamwarneriscountry.com.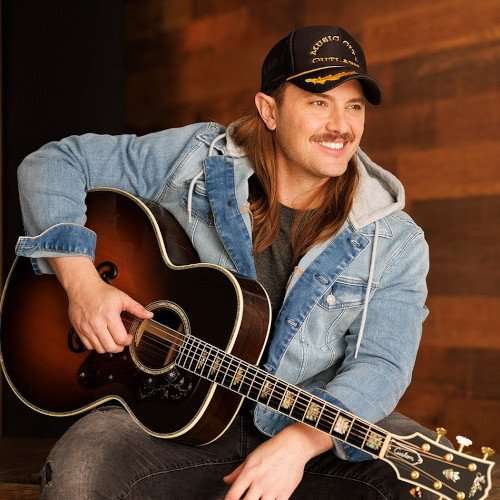 The Lawrenceville, IL native, Adam Warner moved to Nashville TN to pursue his passion of creating country southern rock music after proudly serving in the United States Marines.
Warner's second album, Big Storm, released in February 2021 to rave reviews. The album had popular singles including "Big Storm," "That's How You Know You're Living," "Someone God Can Use," "Semper Fi," "Rowdy As Randall," and the heavily streamed and video viewed "4 Square Miles," the song that pays homage to Adam's hometown of Lawrenceville, IL and his 5th generation family farm.
Warner's single "Semper Fi," featuring Trace Adkins is dedicated to all active and former military and awarded the Country Music Song of the Year at the 2019 Independent Music Awards. Adam Warner had his first opportunity to grace the stage of the Grand Ole Opry as he performed on the show "Sunday Mornin' Country" during CMA Fest week 2019.
Adam Warner is blazing his own trail in country music. You can expect big things from this talented singer / songwriter.