The pilot episode of Destination Regeneration, a regenerative agriculture docuseries from the Soil Health Academy, has been selected for the prestigious Breck Film Festival and the South Dakota Film Festival, the non-profit organization announced.
Associated with the Film Studies Program at the University of Colorado – Boulder, and hosted by film critic Jeffrey Lyons, the Breck Film Festival (formerly the Breckenridge Film Festival), is one of the country's oldest. For most of the last decade, the festival has hosted overcoming adversity/spiritual-themed film series within the main program, which showcases works intended to spark meaningful discussion. The South Dakota Film Festival emphasizes great films from the Great Plains but is primarily focused on screening "the best films submitted regardless of their geographic origin."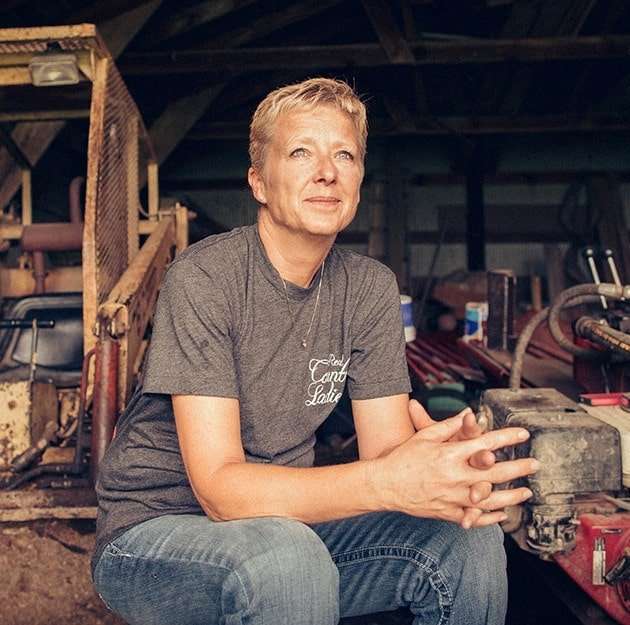 "We're delighted Destination Regeneration is among a select number of films to be featured at these events," SHA President Dawn Breitkreutz said. "By showcasing the series' pilot episode, both festivals allow potential sponsors and executives within the industry to see the entertainment and education potential of the entire series."
To keep the docuseries true to the values of the non-profit organization, Breitkreutz said SHA is seeking funding to produce the remaining nine episodes from businesses and organizations that genuinely support the regenerative agriculture movement.
"Given the fascinating stories and the high-production value of Destination Regeneration, we're certain we will find a broadcast or streaming service to platform the series, but we are equally committed to ensuring content integrity that reflects our mission and that is worthy of the farm families featured," she said. "There will be no Hollywood stars in the episodes, but the series will be replete with genuine heroes who are regenerating their soil, farms, food, families and communities."
"We knew from the beginning that there were just too many intriguing and heartfelt stories to be effectively told in a one-and-done, feature-length documentary," Ron Nichols, SHA's communications director and Destination Regeneration executive producer said. "Our Emmy-nominated production team is dedicated to telling those stories in an honest, unscripted, undirected way, even if every story doesn't have a perfect 'Hollywood ending.' This series will take viewers on a journey through America's heartland and small towns, with each episode exploring the real-life stories of the families who have embarked upon regenerative journeys—journeys that are as captivating and consequential as the ultimate destinations."
The two-minute trailer of Destination Regeneration can be viewed at https://vimeo.com/832447946. For more information on the docuseries visit www.DestinationRegeneration.org or follow "Destination Regeneration" on Facebook, Twitter and Instagram.