Foremost Fresh Direct announced the addition of Kyle Reeves as VP of Business Development to their team in Baytown, Texas. Foremost Fresh Direct (FFD) is a leading service provider of cold storage and imports logistics services in the Houston region and globally sourced fresh produce supply and distribution.  Reeves will lead FFD's new division focused on developing category management programs with retail and foodservice clients and high-quality produce, sourced directly from a consortium of vetted growers from around the world.
"I am excited to join FFD's growing team, which has a dynamic vision for the future, a fantastic culture, strong values and a great reputation for integrity and quality, especially among the customers and growers it serves," Reeves stated. Reeves brings over 17 years of retail-centric fresh produce experience to the growing organization from his previous role as Produce Procurement Manager for United Supermarkets.
The new division and addition of Reeves brings new depth to FFD's team, further strengthening the company's global reach, national distribution, and unique position in the Houston region. Reeves added, "I look forward to serving our customers and growers, while further building upon FFD's programs, as an integral part of the FFD family. I am excited for the opportunities on the horizon and our continued growth trajectory."
FFD's executive vice president Jacquie Ediger stated, "Following our growth and the opening of our new facility in 2020, launching this new division was the next strategic step. Kyle is the perfect person to take the lead on this. We are excited he is joining us, bringing a high caliber of leadership, knowledge, and expertise to our growing organization. He is a great addition to our team and will be instrumental in taking our programs and company to the next level."
About Foremost Fresh Direct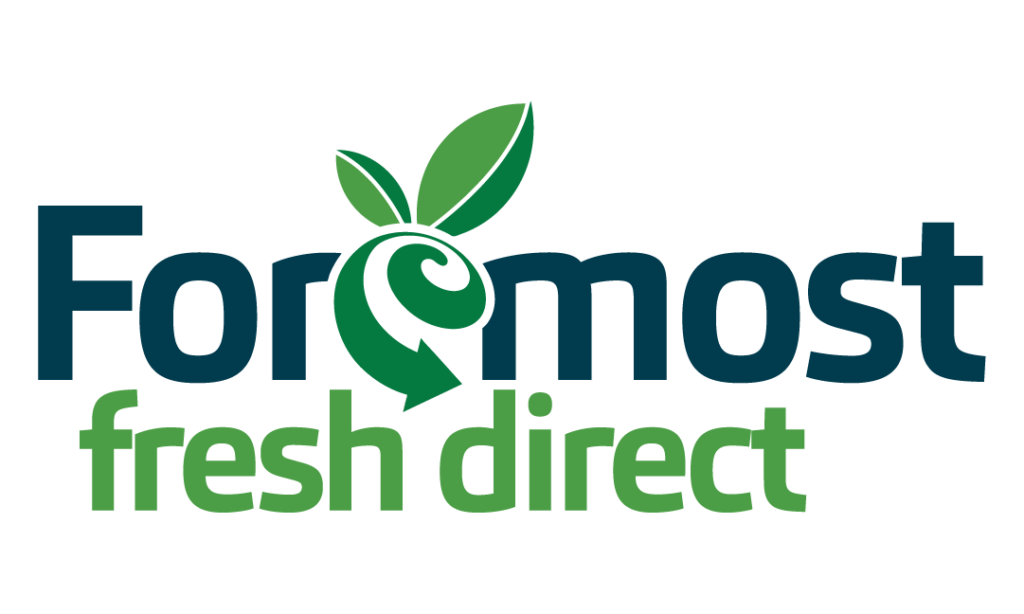 Foremost Fresh Direct, headquartered in Baytown, TX, specializes in cold storage, imports logistics and supply chain management services in the Houston region and globally sourced fresh produce supply and distribution. FFD's sister company Pro Citrus Network, PCN specializes in providing high-quality, fresh citrus year-round to the retail and food service markets, throughout North America and globally.  For additional information, please visit: www.foremostfreshdirect.com and www.pcnbrand.com.