New HEINZ® "Food Is Culture" Stage To Feature Cooking Demos And Discussions With Celebrity Chefs From Across The U.S.
The National Fried Chicken Festival (FCF) presented by Raising Cane's Chicken Fingers has revealed a variety of new additions and enhancements for its sixth annual event and second appearance along the New Orleans Lakefront this Sept. 30 – Oct. 1.
In addition to the two music stages with all-day entertainment, FCF 2023 organizers are proud to announce a third stage – the HEINZ® "Food is Culture" Stage – which will feature cooking demonstrations, ted-style talks, panel discussions, and more with national celebrity chefs and culinary thought leaders.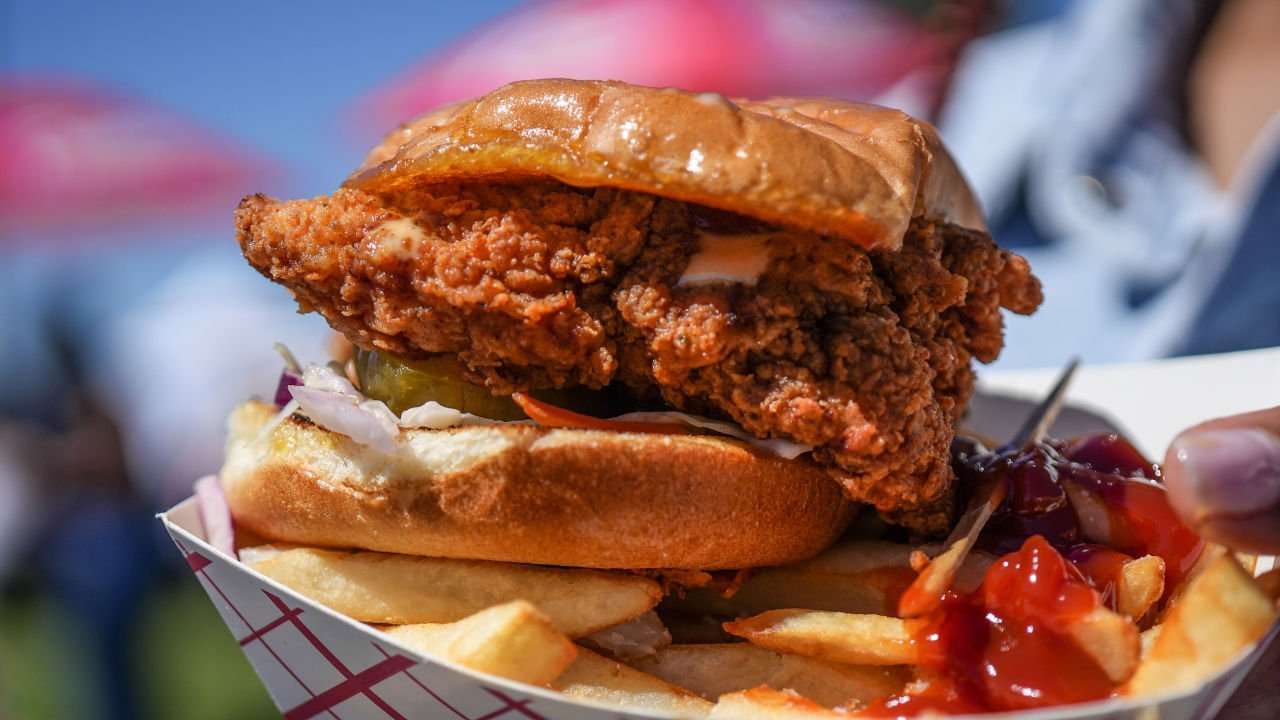 "A staple on Americans' tables and in the culinary space for over 150 years, HEINZ recognizes the critical role food plays in shaping culture," said Matthew Schiess, Senior Brand Manager, HEINZ Away from Home. "HEINZ always strives to deliver taste, flavor, and an elevated experience wherever people eat. As a consumer-obsessed brand, we want to show up meaningfully for our fans, meeting them where they are tasting all the best new foods, and providing value through delicious food and experiential programming. The new HEINZ 'Food is Culture' Stage at the Fried Chicken Festival underscores our brand's ongoing efforts, highlighting incredible voices in the culinary community, curating exciting experiences for fans, and showcasing the impactful way food can connect us around the world."
Other exciting experiences new to the festival this year include the first-ever Entergy Teacher's Hospitality Lounge to celebrate local educators with tented lounge seating, complimentary snacks and refreshments, and networking, which will be immediately adjacent to the New Schools for New Orleans Family Zone with various games, activities, and fun for the whole family, and the Beer Garden presented by Stella Artois with a variety of cold craft beers on tap and football viewing throughout the weekend.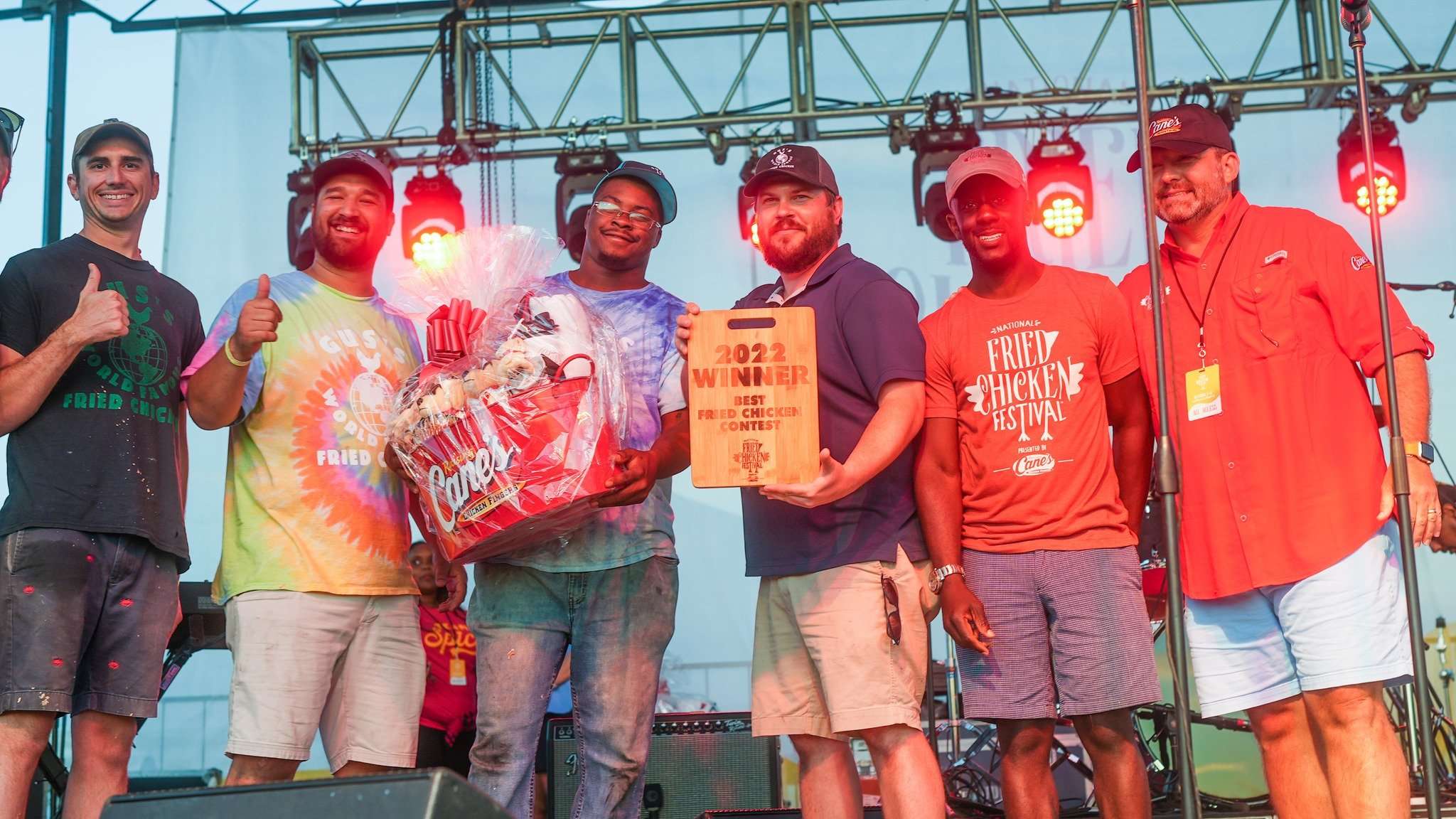 Following the overwhelming response in 2022, returning this year is Cane's Square with games, music, prizes, and entertainment, the expanded New Orleans Tourism and Cultural Fund (NOTCF) Vendor Marketplace, with double the merchants featuring unique products from local artisans, designers and creators, and the Car Corral showcase produced by Hot Cars TV and Drive New Orleans, which has also expanded to accommodate up to 100 of the hottest cars, trucks, and bikes on the Gulf Coast.
FCF 2023 is also growing in size, adding another one hundred yards (the length of a football field) to its footprint along Lakeshore Drive at Franklin Avenue. The added space will allow the festival to increase the number of restaurants this year from 35 to over 50, representing its largest and most diverse food lineup to date. In addition to providing guests with more delicious options to choose from, the significant increase in restaurants will also help reduce wait times so festival goers can do and enjoy more on-site.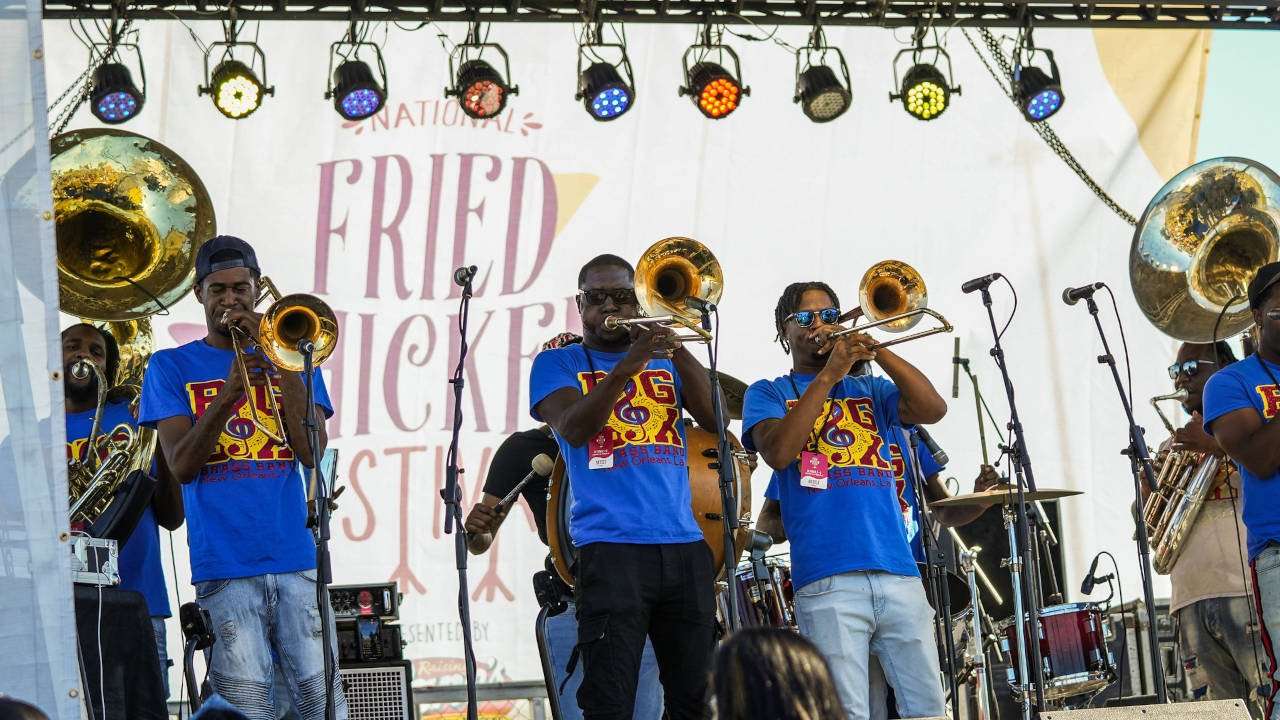 As with previous years, guests will also have the option of elevating their festival experience with two VIP offerings: the Chicken & Bubbles VIP Lounge presented by Chandon, and the Royalty VIP Lounge presented by Crown Royal.
"While we've continued to improve and grow the festival every year since its founding, we're going well above anything we've done in the past, giving new meaning to the word 'national' in our title by flying in world-class chefs and culinary superstars from around the country showcase their recipes, cooking skills, and knowledge on the new HEINZ 'Food is Culture' Stage," said FCF Executive Producer Cleveland Spears III. "We're incredibly grateful for our partnerships with Raising Cane's, HEINZ, and our other sponsors, which have allowed us to introduce so many new and improved guest experiences, and further solidify New Orleans as one of the top food destinations in the world."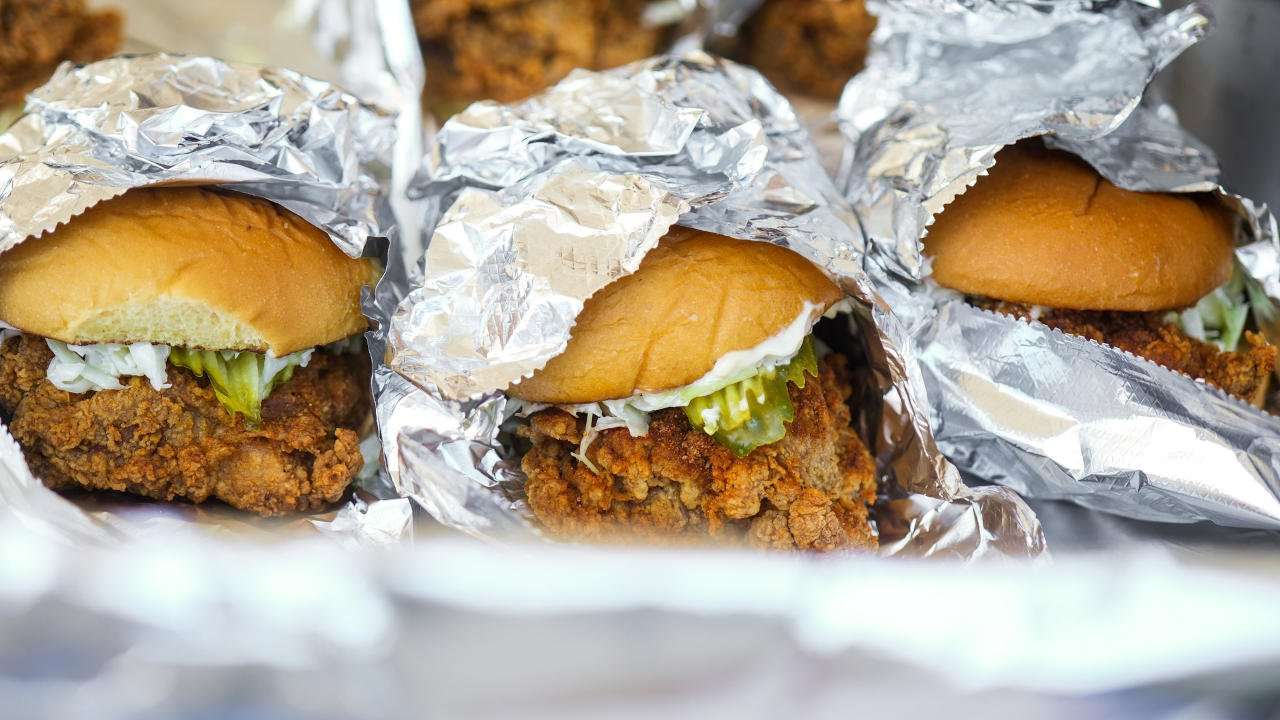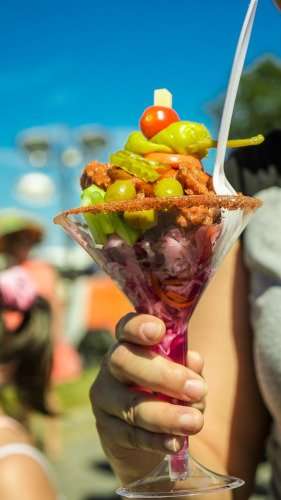 FCF 2023 is made possible thanks to the generous support of festival sponsors, including long-time presenting sponsor Raising Cane's Chicken Fingers, HEINZ, Stella Artois, New Orleans Tourism and Culture Fund, AT&T, Cricket Wireless, Crown Royal, New Schools for New Orleans, Entergy, New Orleans & Company, Tito's Handmade Vodka, Cayman Jack, Chandon, The Law Offices of Chip Forstall, Louisiana Fish Fry, Louisiana Office of Culture, Recreation & Tourism, Coca-Cola, Luzianne, Outfront, iHeartMedia, Inc., WWL-TV, Where Y'at Magazine, and WBOK 1230 AM.
The National Fried Chicken Festival presented by Raising Cane's Chicken Fingers is produced by Festivals for Good, a Louisiana-based 501c3 nonprofit with the mission of bringing diverse groups of people together to celebrate common interests, such as love for food, while supporting small and diverse businesses.
For more information or to purchase tickets, please visit friedchickenfestival.com.