Bill would help ensure small-scale farms and ranches have full access to USDA programs and the resources they need to thrive.
On June 6, Senator Cory Booker (D-NJ), and Representatives Marilyn Strickland (D-WA), Alma Adams (D-NC), and Jim McGovern (D-MA) introduced new legislation to increase support for farmers, ranchers, and foresters with small-acreage operations across the country. The Office of Small Farms Establishment Act would create a new office within the United States Department of Agriculture (USDA) focused on ensuring that small-acreage operations have equitable access to the critical federal programs that provide farm loans, conservation funding, crop insurance, and much more.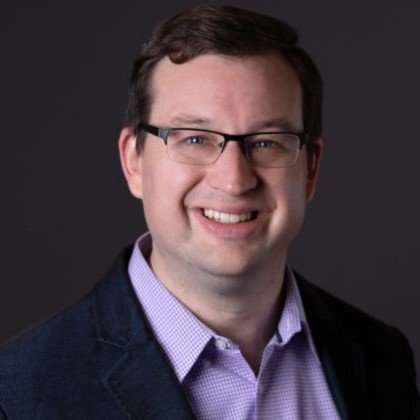 "The pandemic showed how vital small farms are to the resilience of our food system. Small farms play an outsized role in the country's food security, but they do not receive the support that they need from the federal government," said Tim Fink, Policy Director, American Farmland Trust. "This office will help to level the playing field."
Small farms are essential to local and regional food supply chains, bolstering rural economic vitality, food security, and community resilience. Although they only cover 8% of agricultural land, they are responsible for 20% of all agricultural sales.  
Further, according to the U.S. Census of Agriculture, small-acreage farms make up nearly three quarters of the nation's agricultural operations, but they only receive 12% of government payments. While small farms are not expressly ineligible, many USDA programs have been designed with a one-size-fits-all approach that can disadvantage participation by small-acreage operations.  
"This bill is really about ensuring equitable access to the full range of essential support that Congress and USDA already provide to producers through Farm Bill programs," said Fink. "An Office of Small Farms would empower USDA to better examine its programs and delivery systems through the lens of those who have struggled to access their services. We applaud Senator Booker and Representatives Strickland, Adams, and McGovern for working to ensure that this critical taxpayer support reaches all farmers." 
The Office of Small Farms Establishment Act would create this new office within the Farm Production and Conservation (FPAC) mission area and establish liaisons across USDA agencies to coordinate existing efforts to promote equity across the Department. The bill tasks the office with:  
Assessing the needs of small-acreage operations, evaluating the Department's current ability to serve them, and recommending improvements to USDA program policies, design, and delivery.   
Providing or coordinating technical assistance and/or grants of up to $25,000 to small-acreage operations for equipment, uninsured losses, business planning, conservation practice adoption, down payments for land, and more.  
Operating an anonymous hotline for small-acreage operations to report challenges accessing USDA assistance. 
In addition to American Farmland Trust, the bill has been endorsed by a wide range of organizations. For a full list of supporters, see here.
About American Farmland Trust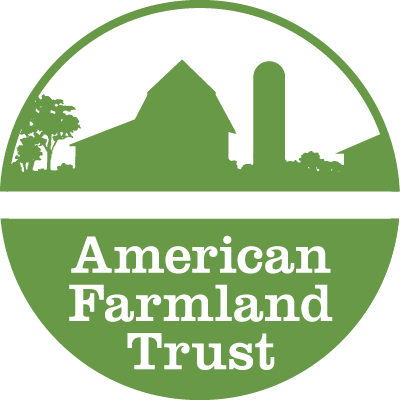 American Farmland Trust is the only national organization that takes a holistic approach to agriculture, focusing on the land itself, the agricultural practices used on that land, and the farmers and ranchers who do the work. AFT launched the conservation agriculture movement and continues to raise public awareness through our No Farms, No Food message. Since our founding in 1980, AFT has helped permanently protect over 6.8 million acres of agricultural lands, advanced environmentally-sound farming practices on millions of additional acres and supported thousands of farm families.