Guest Author: Brian Duncan, President of me&u USA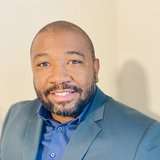 The COVID-19 pandemic wreaked plenty of havoc, and no industry was spared. Restaurants were on the frontline and took on the most casualties. The state of emergency is over, but the repercussions are still being felt. Staffing shortages and soaring operational costs due to brutal inflation are pushing restaurant owners into survival mode. There are encouraging signs of recovery, and industry predictions look favorable. However, a manic economy could unleash a recession at any moment, prompting reflexive cost-cutting measures among business owners preparing for the worst. Investing in technology solutions, like QR code scan-order-pay, is a recession-proof strategy and post-pandemic problem-solver that reduces the cost of labor, fosters employee retention, boosts revenue, and provides next-level efficiency.
The Lingering Impact of the Pandemic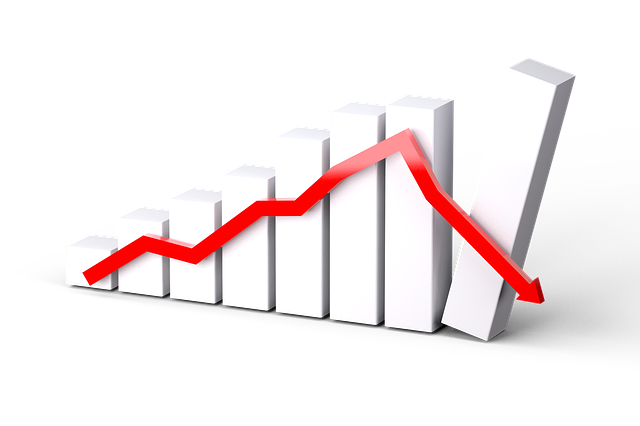 According to the National Restaurant Association, restaurant and food service sales fell short of their 2020 pre-pandemic projections by a staggering $240 billion. In the same year, more than 110,000 restaurants and bars were forced to shut down, either temporarily or permanently. This resulted in the loss of 2.5 million jobs within the restaurant industry. By the end of 2020, sales volume had dropped to 2014 levels, setting the industry back by six years.
In 2023, restaurants still face a significant shortage of over 450,000 jobs, making it the industry with the largest employment deficit in the United States. Even if restaurant operators manage to hire sufficient employees, retaining them is increasingly difficult. Typically, the restaurant industry experiences an average employee turnover rate of 23%, but currently, full-service restaurants are witnessing turnover rates as high as 32%.
The value of a dollar is down to nearly 85% of its worth in 2020, and there is still a prevalence of lingering social anxiety. But despite it all, restaurants are experiencing a bit of a renaissance.
Promising Recovery and Ongoing Challenges
The 2023 State of the Restaurant Industry report predicts significant growth and anticipates a return to a new and improved normal. According to the report, projected sales are estimated to reach $997 billion in 2023, partly attributed to inflation. Additionally, the workforce will see an expansion of 500,000 jobs, resulting in a total employment level of 15.5 million. This surpasses pre-pandemic levels and reflects a positive trend for the industry by the end of 2023.
Nonetheless, the hospitality industry is still trying to fill 2 million jobs, and 92% of restaurant operators are reeling, along with the rest of the nation, with a nearly 10% increase in the cost of food.
Promotions and Coupons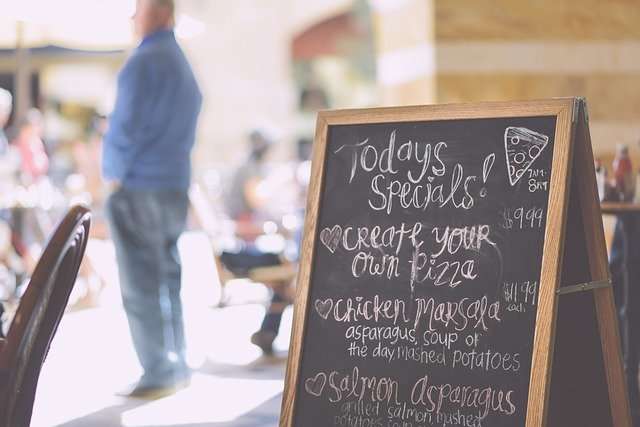 Restaurateurs face a dilemma when it comes to menu prices and discounts, aiming to balance profitability and customer satisfaction. Coupons and promotions seem like a viable solution, but industry experts hold mixed opinions as to their effectiveness. An estimated 60% of consumers are more likely to try a new product based on a coupon, with 46% reporting that they would change their originally intended purchase. However, regular customers may hold out for a coupon or special promotion before returning to a frequented restaurant.
Critics also argue that coupons and promotions can devalue a restaurant's image. Poorly executed strategies may make customers suspicious of sudden price hikes followed by drastic deals. This skepticism can undermine the perceived value of the restaurant's brand. Advocates propose offering "perks" rather than incentives as an expression of gratitude for continued patronage, which cultivates customer loyalty.
However, relying too heavily on coupons and promotions can erode profit margins without generating sustained benefits if not implemented in a way that consistently increases foot traffic, attracts new and repeat customers, and stimulates revenue.
Restaurateurs face the challenge of finding the right balance between attracting customers and maintaining financial stability. While coupons and promotions can be effective tools, their implementation requires careful consideration to achieve the right blend of value, appreciation, and brand reputation.
The Power of QR Code Scan, Order, and Pay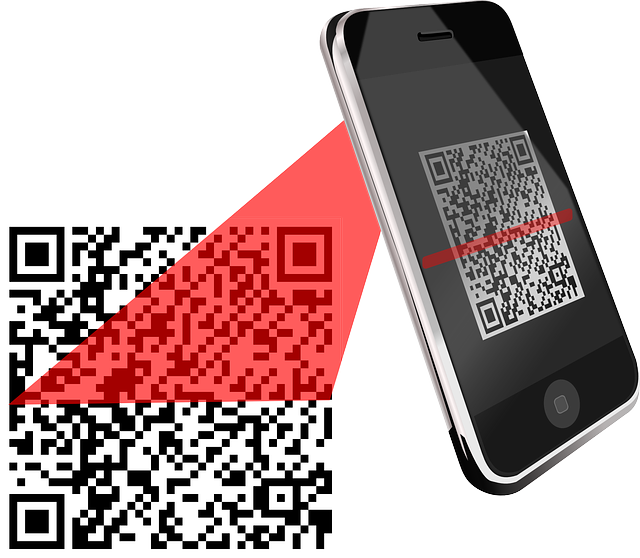 Despite optimistic projections for growth in the restaurant workforce, current struggles require an immediate solution. QR code scan-order-pay technology helps to retain a restaurant's existing workforce by lightening their workload and maximizing tips.
Scan-order-pay uses technology already widely accepted by 6.92 billion people; 86% of the global population uses smartphone technology in their everyday lives. Diners simply use their smartphone to scan a barcode at their table to instantly browse a visual, interactive menu and place their orders, and after their meal is over, they can pay with one click. The virtual menu guides customers throughout the dining experience and facilitates upselling by offering suggested pairings, specials, and premium cocktail options. Customers order when they are ready and can reorder drinks without having to flag down their server.
Restaurant owners can customize their menus, track dining trends, and offer customer loyalty programs to encourage repeat business. By replacing and accelerating the antiquated technique of manual order-taking, QR code technology reduces human error, increasing order accuracy and mitigating the risks and expense of fraud and chargebacks.
With its increased efficiency, managers can maximize the number of tables servers can cover. More tables and larger checks lead to better tips, and servers can spend more quality time with their guests, improving both employee retention and the customer experience.
By integrating QR code scan-order-pay technology into their operations, restaurants can support their employees, enhance revenue and efficiency, and provide a unique dining experience for their guests without sacrificing quality and the personal touch that differentiates their business from their competition.
About Brian Duncan, President of me&u USA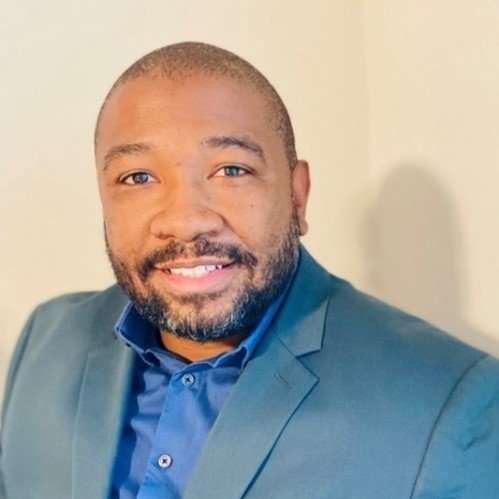 Brian Duncan is the President of me&u USA. With over a decade of leadership experience in hospitality, Brian is a veteran in the industry with an unrivalled resume that demonstrates disruption through technology. He holds a strong passion for the industry and is determined to build a better future for hospitality.
Founded in 2018 by Stevan Premutico, me&u is a leading global order & pay platform utilizing advanced features to drive success in hospitality businesses. Specializing in pubs and bars, me&u presents the smarter way to order and pay, using technology which allows restaurant patrons to view menus on their phones via a quick tap or scanning a QR code. They can then order and pay for food and drinks without needing a waiter or having to leave their seats.
The pandemic forced the hospitality industry to adopt smart technologies as tools for becoming sustainable ─ now business decisions are driven by data. me&u opened the door for additional technology to solve many of the problems facing the hospitality industry. They have embraced the basic tenets of human behavior and are revolutionizing food and beverage venues. The next 10 years in hospitality will drive operators to adapt to changing human behaviors and marry that with technology…technology that enables hospitality success – but does not replace human interaction.
me&u's growth has enabled expansion beyond their native Australia with operations in the U.K., New Zealand, and the U.S. me&u now operates five entities in four countries and four currencies. Scan.Order.Pay.  For more inspiration visit https://www.meandu.com/us or follow us on social media:
https://www.instagram.com/meandu/