IFPA Takes on Tech!
From garage to greatness, this IFPA global show keynote speaker is known for his tech prowess, inventions, entrepreneurship, and philanthropy. 
Steve Wozniak will speak about technological innovation and the future of technology at The Global Produce & Floral Show as IFPA brings business-building speakers to the industry's top stage Oct. 19-21 in Anaheim, CA. 
Having Steve share his experiences at the global show is part of IFPA's commitment to bringing the latest in technology and innovation to its members. The global show is a force for discovery – the place to get immersed in tech – glimpse the future, crystalize opportunities, and solve problems.  
A Silicon Valley icon, technology entrepreneur, and philanthropist for more than 40 years, Wozniak designed Apple's first line of products and influenced the popular Macintosh. In 1976, Wozniak and Steve Jobs founded Apple Computer Inc. Through the years, he has been involved in various business and philanthropic ventures, focusing primarily on computer capabilities in schools and stressing hands-on, experiential learning that encouraged creativity and innovation by students. 
Besides Wozniak's presentation and peer-to-peer sharing, attendees will find all things tech at the Innovation Hub, a section on the show floor that is a one-stop shop for companies looking for solutions to their operational challenges.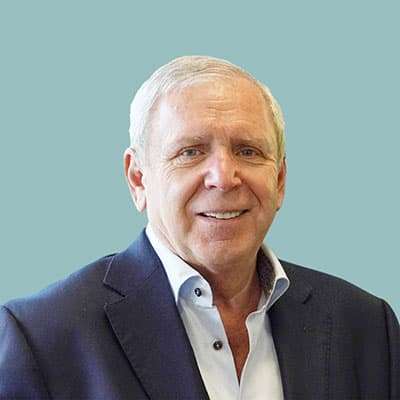 Introduction by: John Anderson, Incoming IFPA chair & CEO and Managing Partner of Oppy
Anderson will convey his priorities and expectations for the coming year prior to introducing Wozniak. He takes on the IFPA chairmanship from Laura Himes of Walmart. John has been involved with industry associations his entire career, noting that the industry can do more together than any individual or company can alone.