Where The Food Comes From is proud to announce a new partnership with Splenda — you know, the one in the yellow packet. What does Splenda have to do with farming? Ah — you're forgetting about plant-based sweeteners that aren't sugar — like monk fruit and stevia. Heartland Food Products Group, makers of the Splenda line of sweeteners, is in the farming business, too.
Earlier this year we traveled to Lake Panasoffkee, FL to take a look at Splenda's new stevia farm, the first of its kind in the U.S. Now you can see the show we made there before it even comes to television! Watch the entire episode in a sneak preview on Splenda.com/SteviaFarms!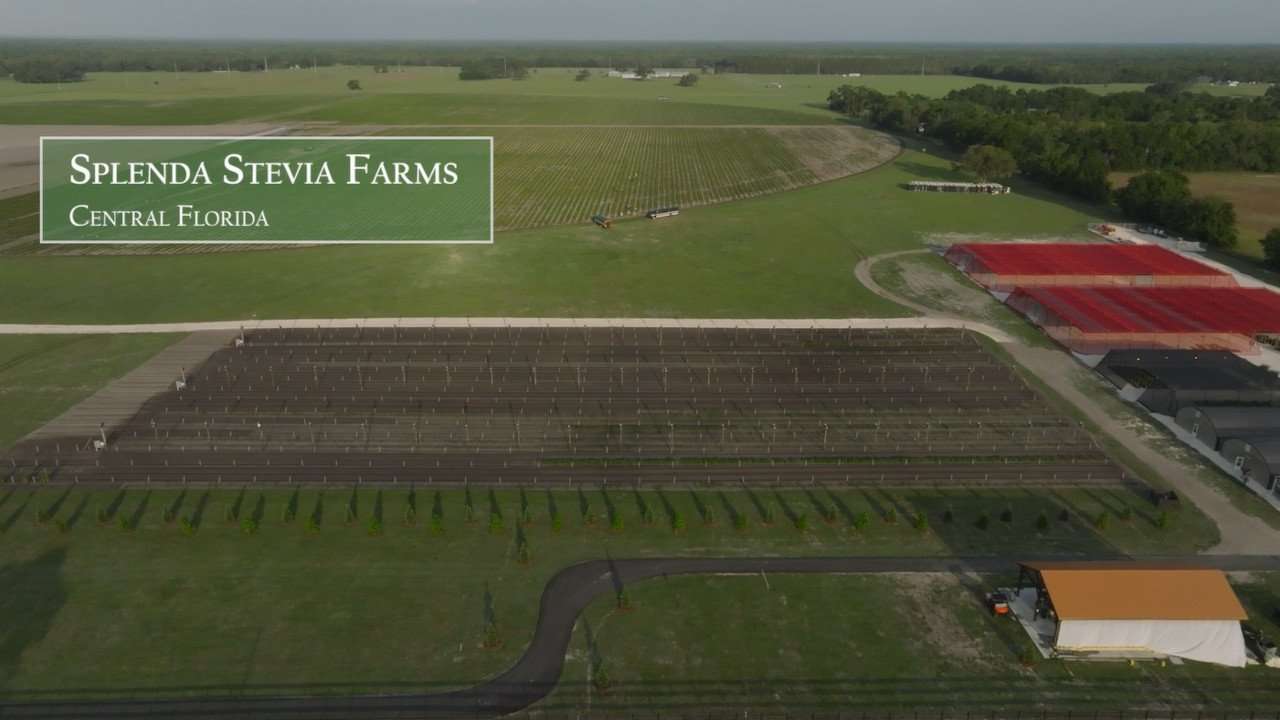 American family farmers are dreamers. They're do-ers, too, of course. Nobody works harder than farmers. But in the world of modern agriculture, it's getting harder and harder for Mom and Pop farms — the backbone America was built on — to get ahead. Enter Heartland Food Products Group.
Historically, stevia hasn't been an American crop. It's almost all from other countries, primarily China. Now the Splenda stevia farm will be giving American farm families a chance to share in the bounty of a whole new U.S. crop.
You see, the Splenda stevia farm in Florida won't be growing the stevia you'll be putting in your tea and lemonade and baked goods — they'll be growing the plants that will then go to U.S. family farm partners to grow… and those will produce the Splenda stevia that's coming to you.
It's an amazing example of a giant corporation making room at the top for the little guy. And that's why we call this episode "Splenda's American Dream" — watch on demand now at Splenda.com/SteviaFarms, with the broadcast premiere on RFD-TV, Friday September 22 at 9:30 p.m. and 12:30 a.m EST!
And for now, enjoy these clips from the show before you watch the rest!